EHF Cup qualification Round 2: Vojvodina and Steaua chase European success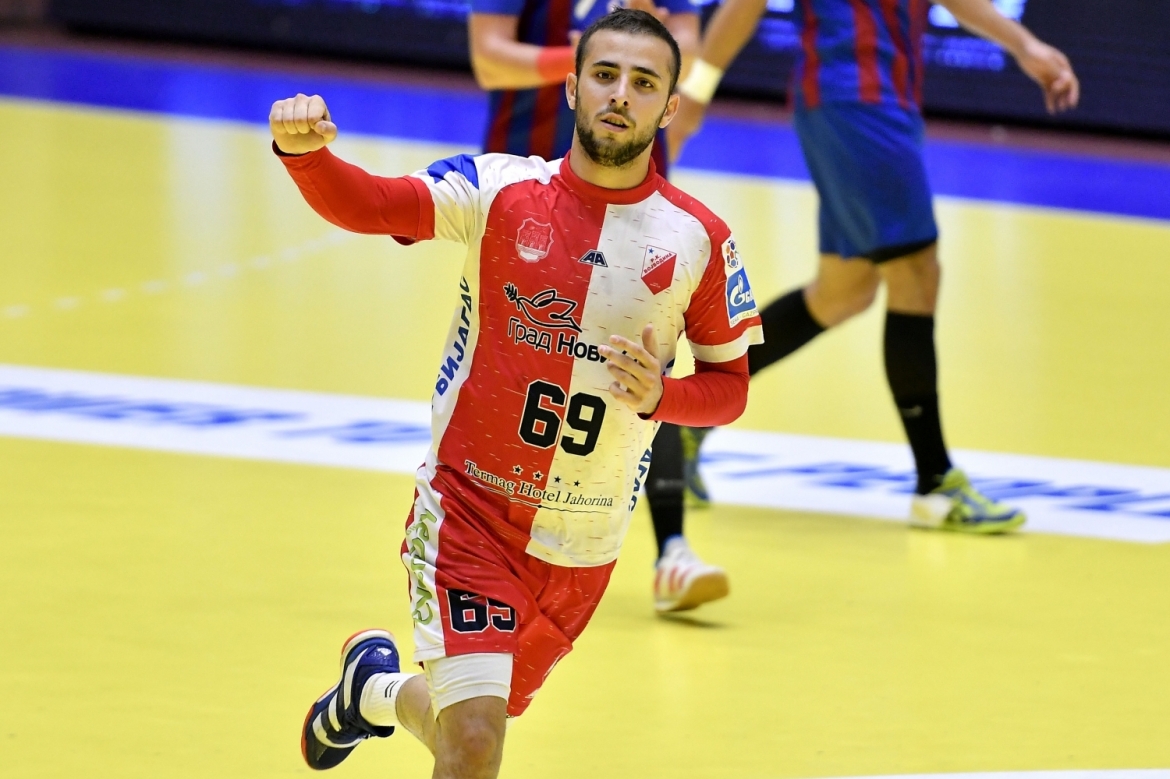 This weekend brings more action than just EHF Champions League. Other European clubs, including Vojvodina and CSA Steaua Bucuresti will be a part of the EHF Cup campaign. This will be Vojvodina's premiere European outing since Steaua already appeared in Round 1 beating the Croatian Varazdin.
On Saturday, at 18:00, Vojvodina will host the Dutch champions Green Park Tigers Aalsmer. The Serbian champions are coming after a couple of good matches, a solid fight against Vardar and a Super Cup victory versus Zeleznicar 1949. The Serbian champions are definitely the favourites in this double-header and are very motivated to achieve a good result in the EHF Cup. Their national rivals Zeleznicar 1949 have not managed to go through to the second round, losing to Kaerjeng from Luxembourg.
The second match including a SEHA side is on Sunday at 12:00 CET in Romania. CSA Steaua Bucuresti host Maccabi Rishon LeZion, after a fifth round victory against Meshkov Brest in the SEHA – Gazprom League. Steaua are undefeated at home this season which should give them a massive pushback to beat the Israeli side. The Israeli team features a couple of well-known players this season: a true SEHA legend Rastko Stojkovic, and another former Meshkov Brest player Ivan Karacic. Maccabi definitely will not be an easy task for the Romanians, but Steaua's good form this season should serve as a motivation towards a place in the 3rd round of the EHF Cup.
Saturday, October 6th
18:00 CET: Vojvodina - Green Park Tigers Aalsmer
Sunday, October 7th
12:00 CET: CSA Steaua Bucuresti - Maccabi Rishon LeZion