Brestovac: 'At the moments we were competitive, but Zagreb was better'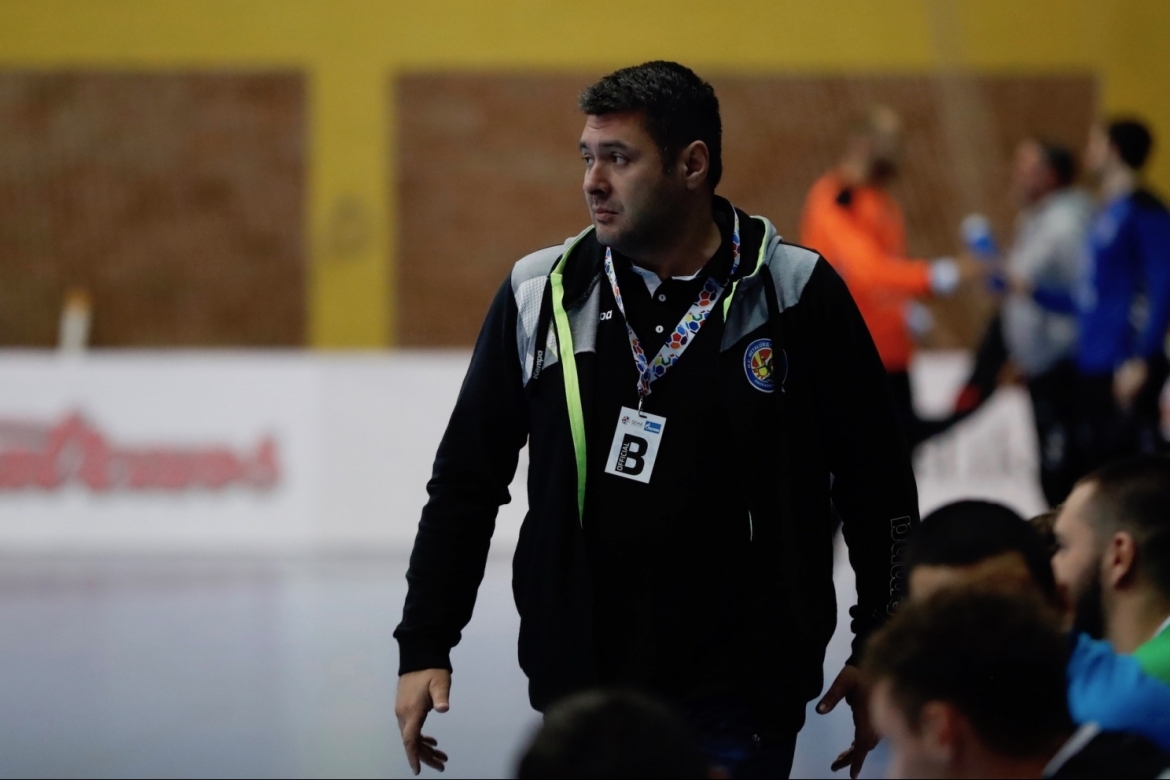 PPD ZAGREB - METALURG 26:22 (11:10)
(6 Mandic, 4 Bozic Pavletic / 4 Serafimov, 4 Milicevic)
Danilo Brestovac, Metalurg coach:
I believe Zagreb were today better than us in all the aspects of the game. In some parts of the match we were able to play competitive handball but what worries we is the obvious descend in the second half and we obviously have a lot of work to do. It would be great to reinforce a bit and I believe we will get better as the time goes.
Lino Cervar, PPD Zagreb coach:
Metalurg have tonight definitely proved they have the potential. It was clearly an emotional match for me, to play against a team I used to live with for eight seasons. I believe we'll make a good use of this match gaining self-confidence which is important ahead of the trip to Denmark. Matej Hrsticalso returned after recovering from an injury, some players who usually don't play as much got to prove what they can tonight and that's what matters the most. We now have enough time to rest and prepare for Skjern.
Adrian Milicevic, Metalurg player:
Good first half, especially on the defensive side of the court. Start of the second was really poor and we must not look for excuses but get better, work harder. What's good is that even despite of that deficit we did not surrender until the very final whistle of the match but I repeat, we still have a long way to go.
Matej Hrstic, PPD Zagreb player:
We played well in the beginning of the second, did just what coach told us to. I honestly believe we're doing a good job overall and that we'll only get better as the time goes.