Rojevic: 'I am proud of my team, but Vardar deserved this win'
02.10.2018.

•

SEHA League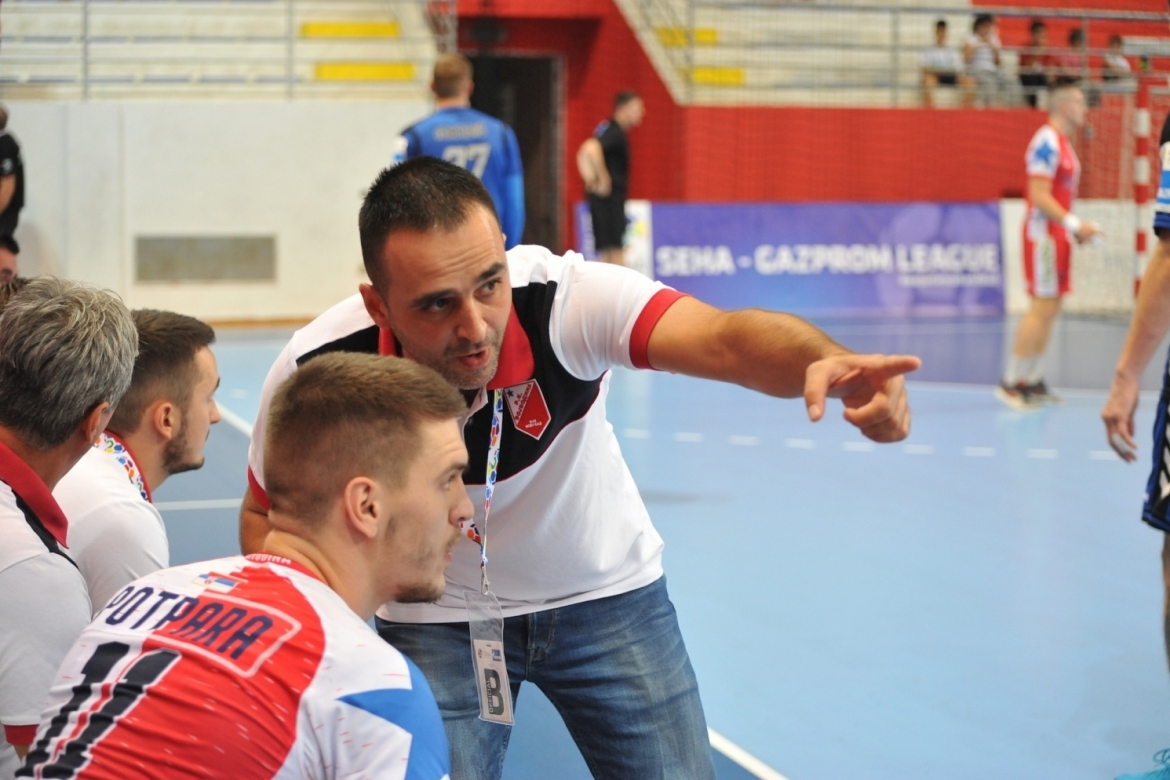 HC Vardar - Vojvodina 33:26 (17:15)
(Kiselev 9 / Milic 5, Grozdanic 5)
Boris Rojevic, Vojvodina coach:
Well-deserved win for Vardar tonight. We've played a tough Super Cup final match only two days ago and we were today forced to rest some of our best players. What's good is that guys who usually don't play as much proved we can count on them and I have to say I'm overall pleased with the way we performed despite of some mistakes we'll have to work on in days to come.
Nemanja Ratkovic: Vojvodina player:
I think we delivered a solid performance considering the fact we didn't have much time to prepare for this one and were forced to rest some of our main players giving those use usually don't get as much chances some extra minutes. I feel like we all proved coach can count on us as well.
Roberto Parrondo, Vardar coach:
Good game for us. I have to say I liked the way players who didn't get to play against Veszprem performed today playing well throughout the full course of the game. We were hoping for them to deliver a good performance and they did which makes me happy of course.
Janja Vojvodic, Vardar player:
Congrats to Vojvodina which has a young team full of perspective players who will play a big role in Serbian handball in years to come. I think we younger players successfully replaced our first-team guys who were given some time to rest after Veszprem and ahead of Champions League challenges to come. I hope fans enjoyed the match and of course I'm glad coach is satisfied with the way we performed.