SEHA PRESS team picked September's Best-7
06.10.2013.

•

SEHA GAZPROM LEAGUE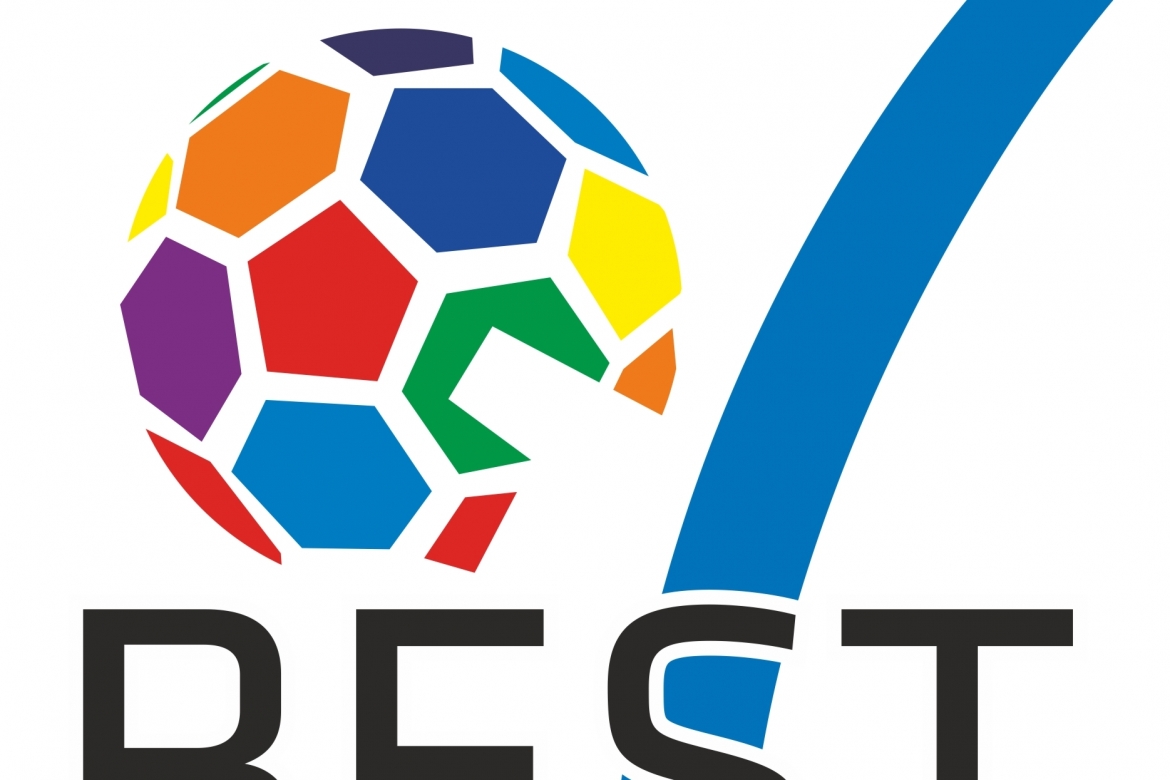 SEHA PRESS team will in future each month pick league's Best-7. In the end we will even have season's Best-7 in the third season of SEHA GSS league. We'll start with the September…

Goalkeeper
Miroslav Kocić (Vojvodina)
Experienced goalkeeper has helped his team to open the season in a right way against Partizan.
Left wing
Timur Dibirov (Vardar)
SEHA league's new star had showed his best against strong opponents like Metalurg and Meshkov.
Right wing
Tomas Urban (Tatran Presov)
Great reinforcement for Tatran which is currently the lleading team of the league. Very important win in Meshkov at the beginning.
Pivot
Andrej Petro (Tatran Presov)
Superbly strong pivot is carrying Slovak's this season. His great offensive work has raised Tatran to the top.
Left back
Marin Vegar (NEXE)
New player in Našice and already an important part of NEXE's team. By now he has played in Bosnia and Herzegovina and also was Croatia's young national team player.
Centre back
Josip Valčić (CO Zagreb)
Zagreb has won all matches in September. Špiler left this summer and without injured Obranović all the weight fell on Josip Valčić's back.
Right back
Alex Dujshebaev (Vardar)
Fast and strong, great perspective. Great plus for the league is having this league Asobal last year's MVP.
Coach
Peter Hatalcik (Tatran Prešov)
After Đorđe Rašić left many coaches were given the chance to best they can with the team from Prešov but Hatalčik is the first one who has made them play really well and is planning the Final 4.