Vardar hire Biljana Crvenkoska as an assistant coach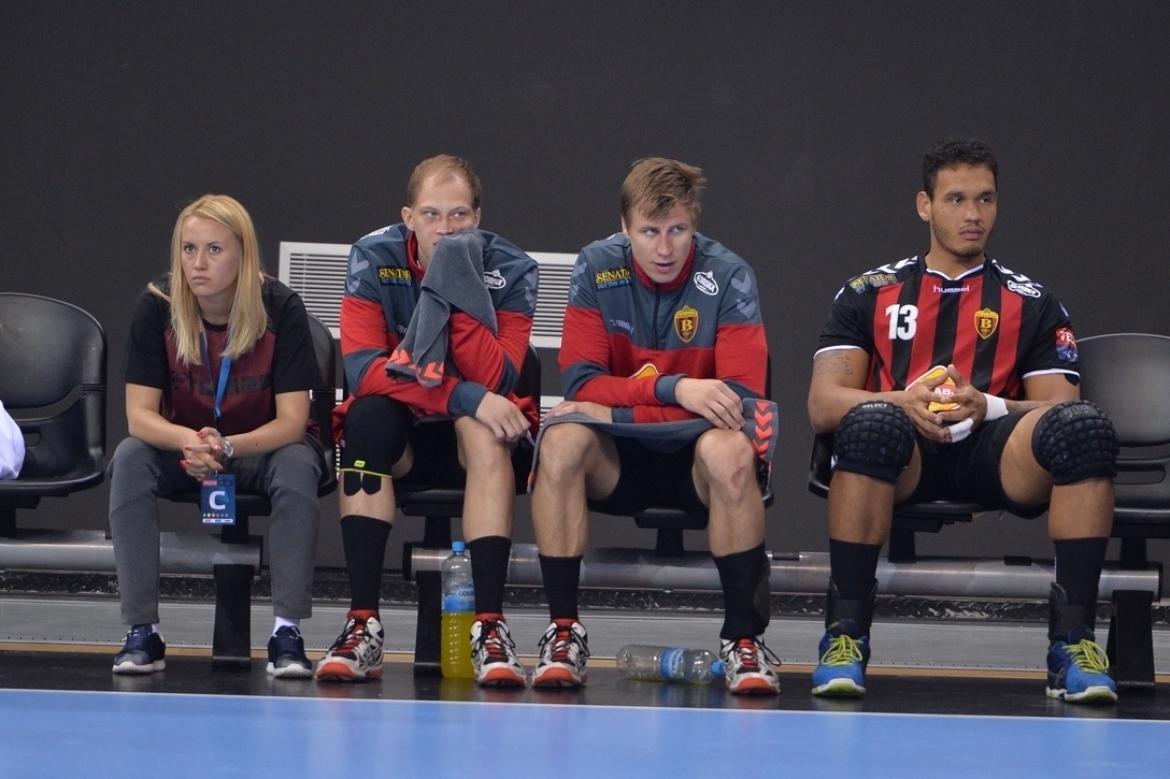 Reigning SEHA champions Vardar are the first and only club in SEHA - Gazprom League that will have a female coach in the professional coaching staff. Club is also the only team in the first division in Macedonia to make that move.
A former handball player of the women's club of Vardar, and for more than a decade Macedonian national team player Biljana Crvenkoska will assist the current coach Roberto Garcia Parrondo. Serbian Dejan Peric will continue to work with goalkeepers.
So far Crvenkoska was the deputy director at the club where she worked after completing her professional career in 2014. Last year she was on the Vardar bench twice in the EHF Champions League matches, at duels with Meshkov Brest in Skopje and Rhein Neckar Loewen in Germany.
Biljana Crvenkoska is a graduate professor of physical education, sport and fitness and administration at the University "St. Cyril and Methodius "in Skopje. She was a member of women club Kometal Gjorce Petrov, but she also played in Turkey and Italy. From 2012 to 2014, she played for Vardar and was part of the team that appeared at the F4 tournament in Budapest. In her 20 years long career she has played at the European Championship three times and also three times at the WCh.
In 2013, Crvenkoska was named the best female athlete of Macedonia, in the selection of the Union of Sports Federations and the Agency for Youth and Sport.