Vardar sail past Steaua, Milosavljev shines with 12 saves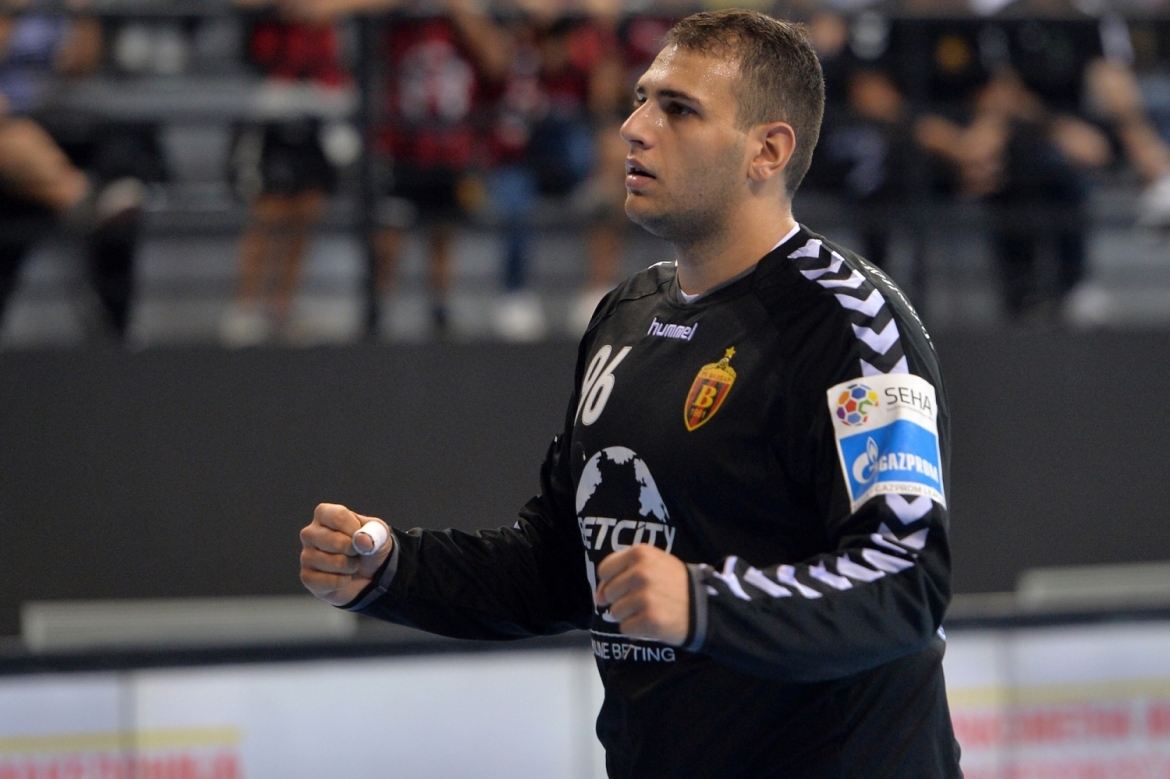 Vardar have once again managed to improve their own record and prolong streak without a SEHA - Gazprom League loss defeating Steaua Bucharest 27:21 (15:11). League rookies of the season showed up in Skopje with only 13-man roster and with that much players they expectedly weren't able to deliver a solid resistance throughout the full course of the game being able to stay close only in the first half. 'Red&Black' however dominated the encounter from the very first minute and were able to stay in control of the result all the way until the final whistle.
Vardar's fans could for the first time see one of their newest reinforcements – young Slovenian Gregor Ocvirk in action scoring two goals against the team from Romanian capital. Kiselev and Kristopans led Vardar's attack with five each while Dejan Milosavljev once again shined with 12 saves. Marin Vegar on the other side netted six for Steaua.