Slovenian Gregor Ocvirk signs a three-year contract with Vardar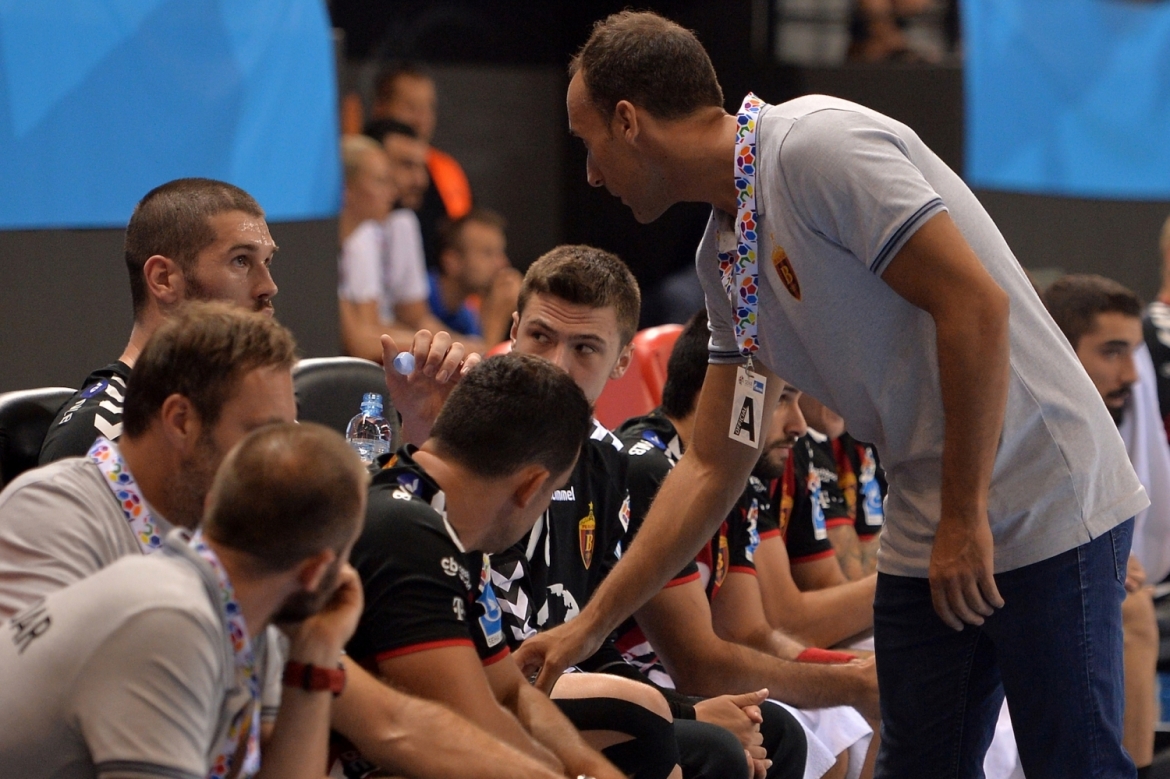 One of the best young players in Europe, Slovenian back player Gregor Ocvirk (20) will be a member of the four time SEHA champions Vardar in the next three seasons. Ocvirk is already in Skopje and is ready to start training with the team. With the signing of Ocvirk, Vardar are getting a young player who is expected to continue his development and become a top player in the future.
Ocvirk plays at the left-back position and is a member of the generation that won the gold medal at the last M20 EHF European Championship in Slovenia this summer. Ocvirk scored a total of 57 goals and was the best scorer of the tournament. In the final Ocvirk scored 11 goals against France and was also part of the All-Star Team of the M20 EHF Euro 2018. Ocvirk has some experience playing in the SEHA - Gazprom League, as he recorded 4 appearances and 2 goals for his previous club- Celje PL.
Vardar travel to Slovakia this weekend where they will play against Tatran Presov in the third round of the SEHA League.