Metalurg and Filip Kuzmanovski agreed to terminate the cooperation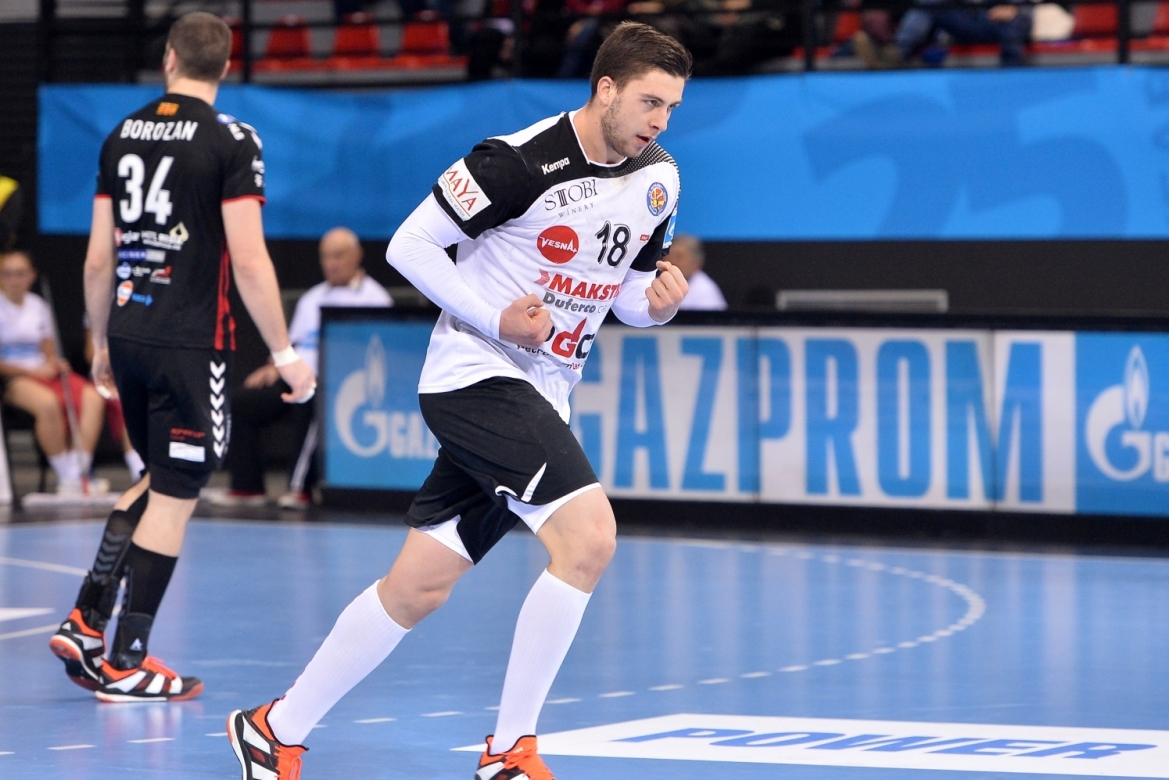 Metalurg lost a key player – Filip Kuzmanovski has left the club and signed for Eurofarm Rabotnik from Bitola.
Macedonian vice-champions Metalurg will continue their season in the SEHA - Gazprom League without one of the key players, captain Filip Kuzmanovski. The club and the player agreed to end the co-operation. Back player is a Macedonian national team player and one of the club's best players in previous seasons, playing in both directions, defence and attack.
Kuzmanovski did not train with the team for a certain period and missed the last game versus Meshkov Brest. Both parties agreed to terminate the contract and Kuzmanovski became a free player. From next summer Kuzmanovski will be a member of Magdeburg in Germany.
A few hours later another club from Macedonia announced the big news. Eurofarm Rabotnik from Bitola sign a one-year contract with Kuzmanovski and he'll be their main weapon this season for reaching a place that will give the club a possibility to play in the SEHA League next season.
Metalurg are playing their seventh season in the SEHA - Gazprom League. Once they were the finalists and once they played for the third place.