SEHA celebrates the International Day of Charity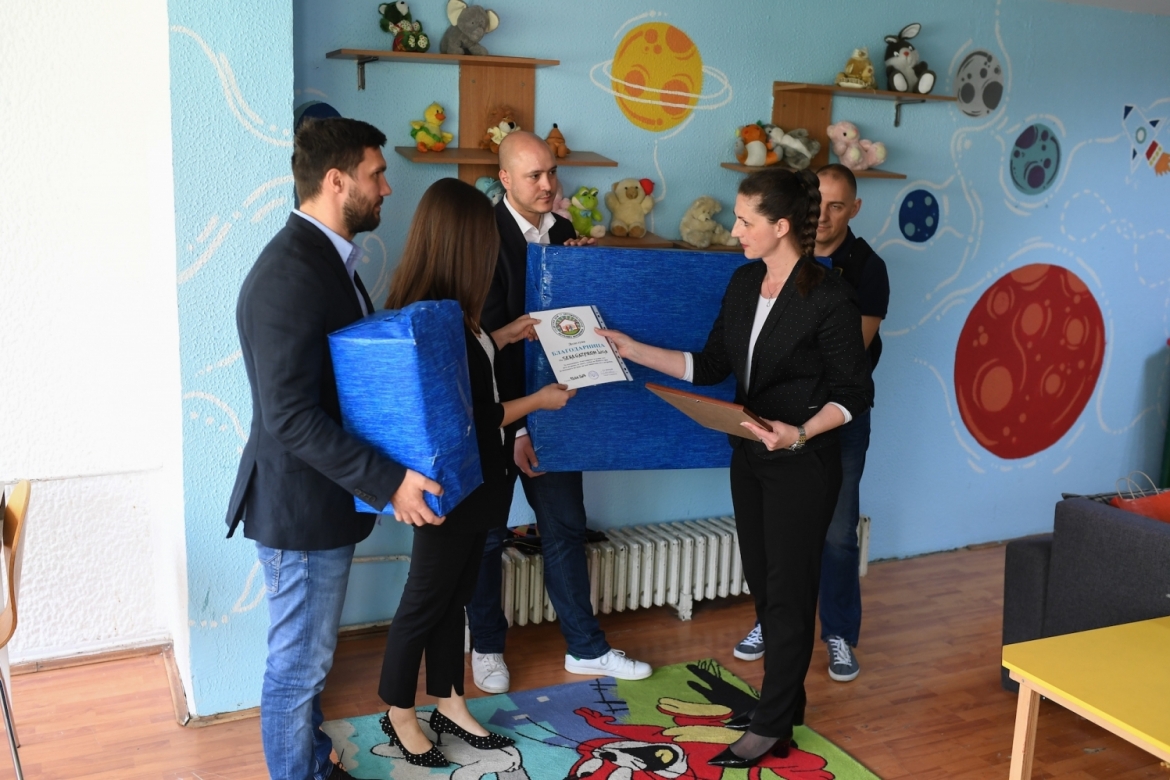 Today is the International Day of Charity. We have decided to look back on some of the most memorable actions, SEHA – Gazprom League has been a part of in the past.
Perhaps the first thing that comes to mind is the action that took place in Skopje, before the 7th SEHA Final 4! Then, the charity program included a kind donation for the children's home: four water heaters, a TV and of course match tickets for the Final 4 matches. Needless to say, this action simply showed how handball events are for everyone, whether you are a regular handball fan or watching the sport for the first time, promoting good values through sport has always been one of the League's goals.
Even though that traditionally SEHA is known for taking part in charity actions at its Final tournaments, the SEHA – Gazprom League also supports various charity actions at other times, especially during the season. In the 2017/18 season, there have been a couple of book donation actions took place in Nasice and Novi Sad. Metalurg, Tatran Presov, Vardar and of course Nexe and Vojvodina took part in the praise-worthy set of actions that aimed to bring different cultures together. The idea was to donate books to the local libraries, with many local national minorities being the centre of attention and an important part of the actions.
The SEHA – Gazprom League hopes to take part in many more charity actions in the future, as it has been proven times and times again, that handball unites everyone, not just in the Region, but worldwide. Together we celebrate the International Day of Charity, hoping to inspire various people by promoting good values through our sport.