Radovan Ostojic leaves Vojvodina, Rajko Prodanovic signs for the Serbian champions, Qerimi joins PPD Zagreb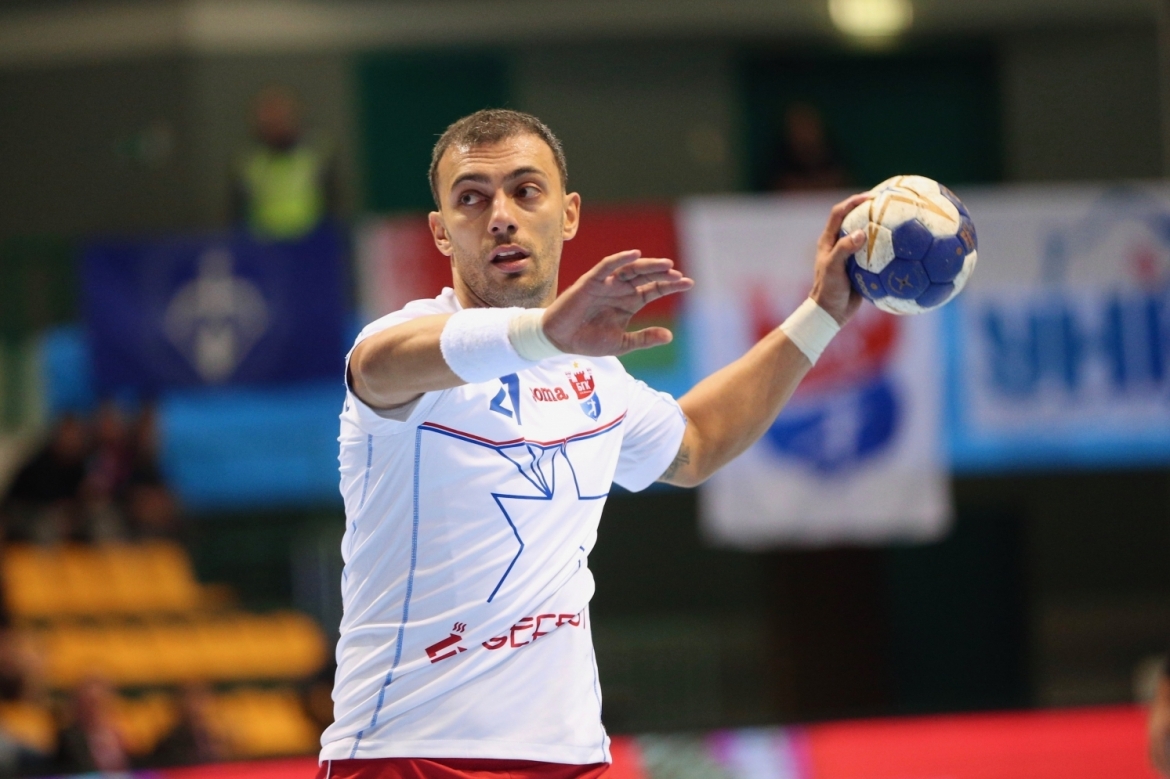 After two seasons in Novi Sad with Vojvodina, Radovan Ostojic has signed for Bada Huesca in Spain. Also, former Meshkov Brest winger Rajko Prodanovic has joined the club, after two years in Belarus. Another transfer includes PPD Zagreb, who signed Arber Qerimi.
The 25-year old Ostojic has been a very important player for Vojvodina, especially last season during the SEHA – Gazprom League campaign. The centre-back scored 36 goals and had 14 assists in 17 SEHA matches in the previous, 2017/18 season, with the Serbian champions. Huesca will be a fresh challenge for Ostojic, as he is yet to play in Spain, in Liga ASOBAL.
Vojvodina also signed a notable player. The former Pick Szeged, RN Loewen and Meshkov Brest right winger, Rajko Prodanovic, has joined the young squad from Novi Sad. Prodanovic enjoyed two solid seasons with Meshkov Brest. He had 65 goals in 38 SEHA – Gazprom League matches and appeared in two Final 4 tournaments in a row- in Brest 2017 and Skopje 2018. No doubt that he will be a very solid signing for Boris Rojevic, as his team lacked experience. Prodanovic signed a deal which will keep at the club for two years.
PPD Zagreb also have a new player in their roster, as they have signed Arber Qerimi from Cesson-Rennes. The 28-year old Belgian international is the newest reinforcement in Lino Cervar's squad. With plenty of experience in France and Belgium, Qerimi should be a boost to Zagreb's squad. The current centre-backs are Lovro Jotic, Filip Vistorop, Luka Mrakovcic and Tin Lucin and Qerimi joins the already talented, but perhaps inexperienced squad of the Croatian champions.