List of broadcasters of the SEHA – Gazprom League in the 2018/19 season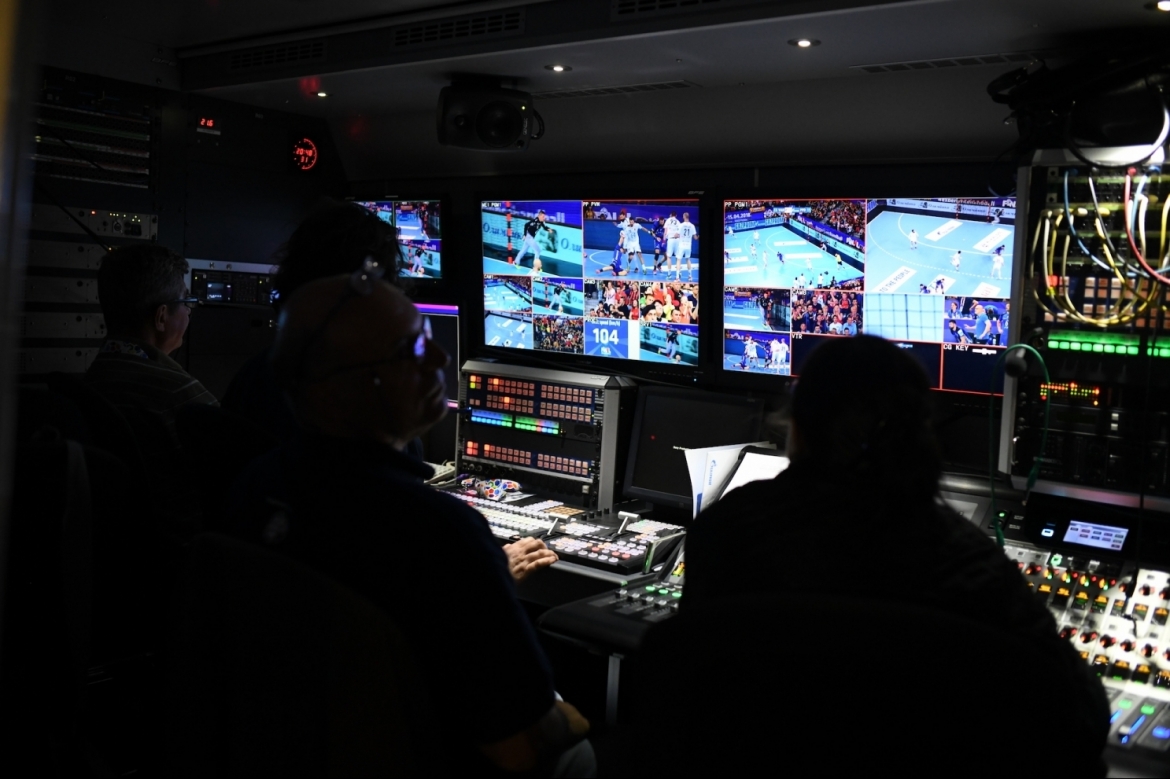 SEHA – Gazprom League is proud to announce that the best regional handball will be broadcasted live in eight countries along with an international streaming platform.
The matches will be broadcasted live on the following televisions:
Belarus (BLR TV)
Bosnia and Herzegovina (Arena Sport)
Croatia (Arena Sport)
Macedonia (MRT, Arena Sport)
Montenegro (Arena Sport)
Serbia (Arena Sport)
Slovakia (RTVS)
Poland (Sport Klub)
Romania (Digi Sport TV)
Also, all fans across the globe will have the chance to watch the best handball in the south-east European region on ehfTV, geo-blocked in Croatia, Bosnia and Herzegovina, Belarus, Slovakia, Poland, Romania, Montenegro, Serbia and Macedonia.
It is the League's great pleasure to be able to say that SEHA – Gazprom League can be followed in many countries around the world and that the exposure is rising each year. The big news this year was signing a deal with the Polish television Sport Klub. It is excellent to say that the SEHA – Gazprom League will be watched in a great handball country like Poland.
Also, for the second consecutive year, all the matches will be transmitted live on ehfTV, which proved to be a great move for the League, last season. It gives the fans around the Globe a chance to watch some of the best handball action completely free of charge. Another exciting season is just about to begin. Don't miss a single match and experience handball!