Metalurg- developing the young core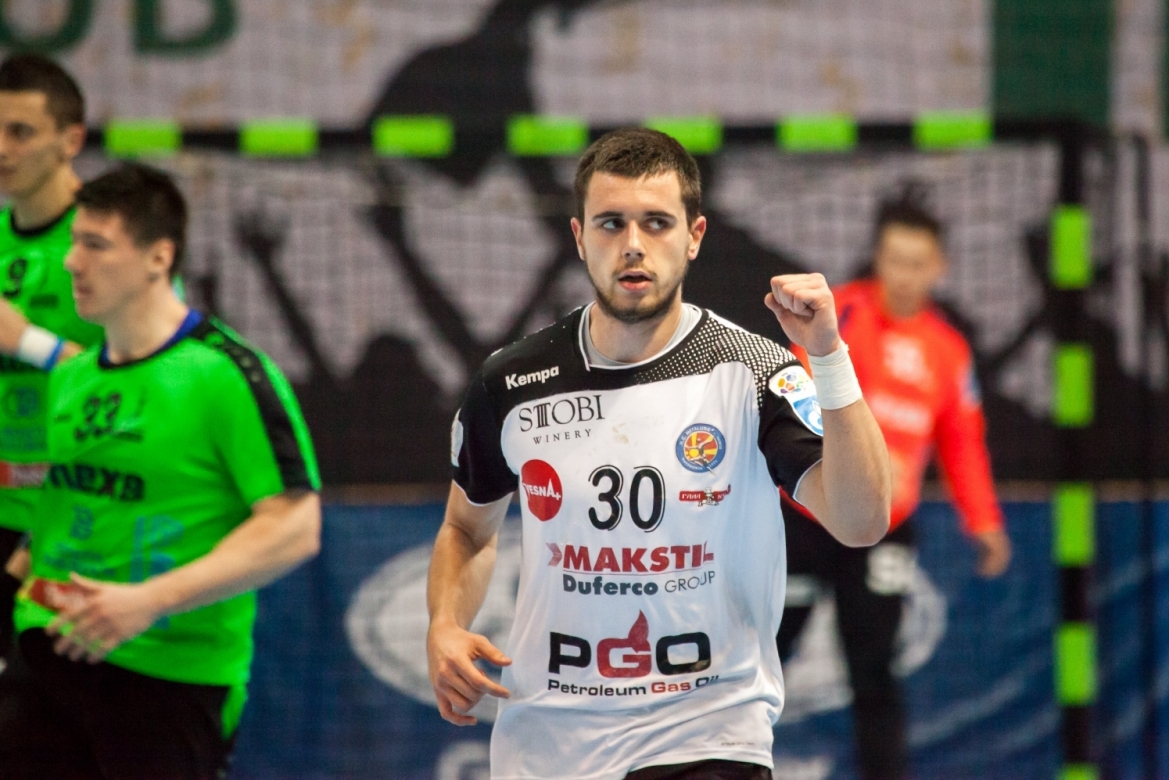 It seemed like last season was just another typical season for Metalurg. In the last few years in Skopje, Vardar took home most of the glory by winning a trophy after trophy, but it definitely gives Metalurg an extra motive to work hard. Only a handful of clubs in the region can boast themselves with so much special young talent like Metalurg. It all came to light last year, with Halil Jaganjac and Filip Kuzmanovski enjoying their career seasons. Both of them were incredible to watch all year, but they also gained a lot of experience. The duo played in so many tough matches, not just in the SEHA – Gazprom League, but also in the EHF Champions League, domestic competitions and of course- with their national teams.
The main aim this summer was keeping as much talent as possible in the club. Out of all the key players from last season, Zarko Peshevski is the most significant one who left Metalurg, after being voted in the SEHA – Gazprom League team of the season. He joined Motor Zaporozhye after spending many years with the club. Vanja Ilic also decided to leave, his new club is Logrono La Rioja from Spain. Some new players have joined the club and will surely play a big role. Arber Qerimi is Metalurg's new centre back, coming from Cesson Rennes. Adrian Milicevic, the young Croatian, will serve as a replacement for Zarko Peshevski. Predrag Mijatovic and Bojan Madzovski are also new faces compared to last season. The big story is also the new coach- Danilo Brestovac, who should be a perfect fit for Metalurg, given his experience with young players.
With Celje PL not participating in this season's edition of the SEHA – Gazprom League, there is a one Final 4 spot up for grabs in the League. Vardar, Meshkov Brest and PPD Zagreb are again the favourites to participate at the final tournament, but nothing is guaranteed. Teams like Metalurg will definitely try to use that to make that extra step forward. The team from Skopje is more experienced, reinforced and fresh for embracing new challenges. Filip Kuzmanovski is the captain and will stay as the leader of this team for this season. He and Jaganjac combined for an incredible 175 goals in the 2017/18 campaign. But there is more to this team than the two of them. Players like Martin Velkovski and Martin Tomovski will also play a big part in Metalurg's path to success in the upcoming season. It will be another interesting year for them, getting to the SEHA Final 4 would be a massive accomplishment.