SEHA – Gazprom League and hummel announce a new sponsorship deal!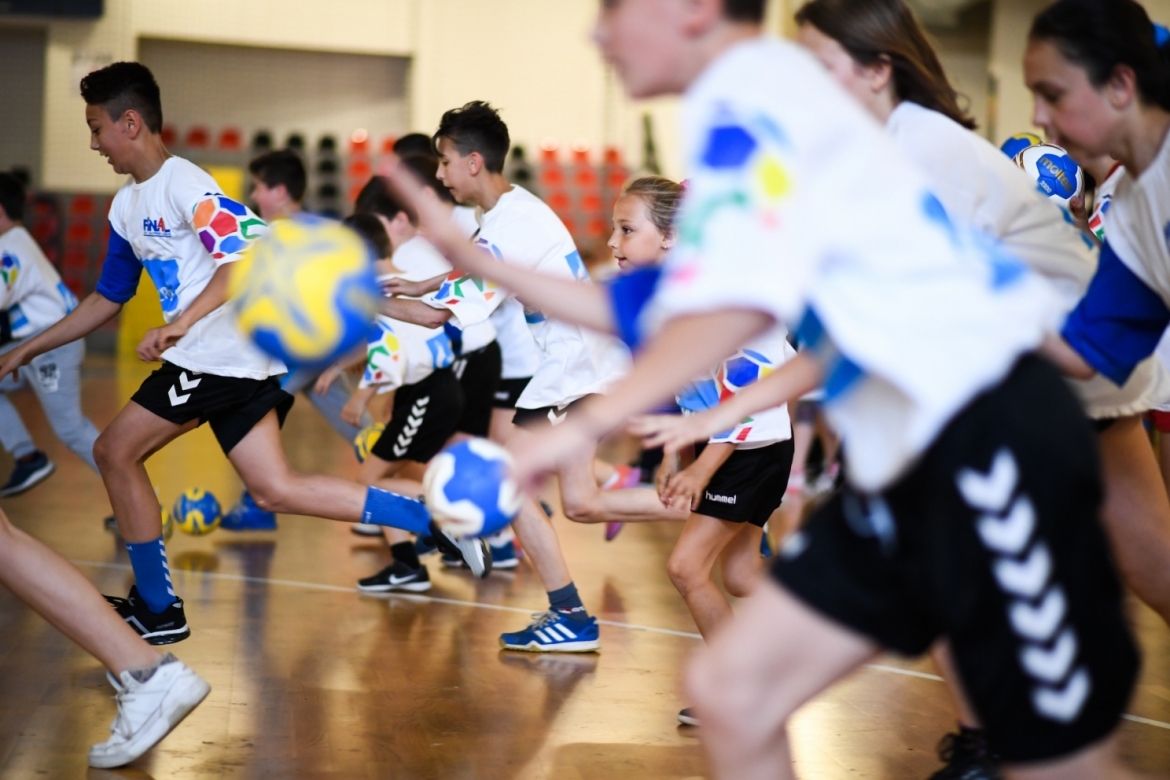 SEHA management is proud to announce a sponsorship deal with hummel, leading sportswear industry and a well-known handball brand. The sponsorship agreement is signed for the coming two years.
"With this great cooperation between hummel and the SEHA – Gazprom League, we strengthen our focus on our brand in the regions even more. On top of that, we will also strengthen our focus on an international level with a very professional partner as SEHA – Gazprom League, both in handball and multisport. Hummel's DNA is rooted in team sport, so this is a natural step to take", says Michael Blicher Rasmussen, Key Account Manager on hummel's International Markets.
"Sponsorship deal with hummel, the best sportswear industry and leading handball brand, is a very important and exciting deal for the SEHA - Gazprom League. We firmly believe that, together with hummel, we'll maintain our place among the world's best handball leagues. Also, we believe hummel will be able to support our growth into new markets and we are sure we will proudly wear the best sportswear, hummel sportswear", says Sinisa Ostoic, Managing Director of the SEHA – Gazprom League.
About hummel:
Established in 1923, the Danish sports brand hummel has a long history within the sportswear industry. 140 passionate employees work at the headquarters in Aarhus with the common mission of Changing the world through sport. The primary target markets are Scandinavia, Central Europe and Turkey. There are also global distribution channels in another 32 countries. hummel designs produces and markets clothes and equipment for various sports as well as sneakers and leisure wear for both adults and children. With the product categories; team sport, footwear, kids, sport lifestyle and selected premium co-labs, hummel launches new styles several times a year in a consistent mix of retro and contemporary trends.
hummel A/S is part of the Thornico Group.