Metalurg announce new signings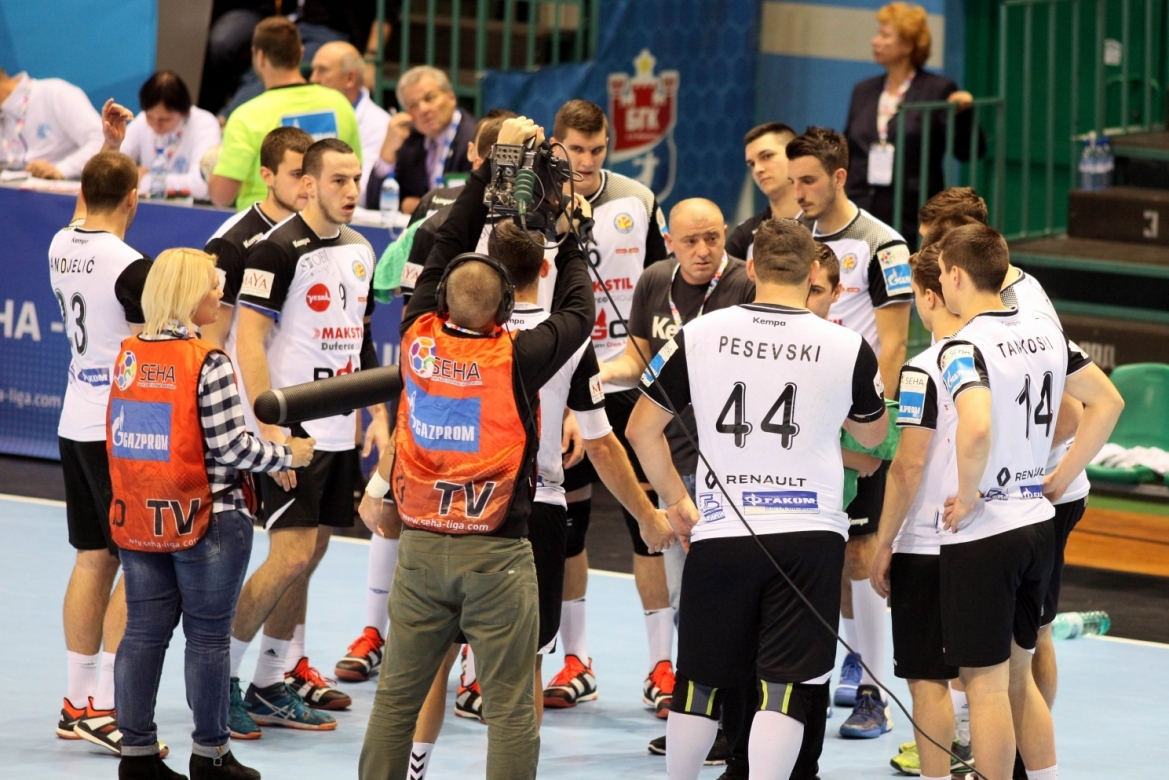 After Vanja Ilic, Zarko Peshevski, Davor Palevski, Borjan Madzovski and Aleksandar Gugleta left the club from Skopje, the club confirmed the signings of four new players.
The first reinforcement is the Belgian international Arber Qerimi, who joined Metalurg from Cesson-Rennes in France. The French club already previously announced they have signed Luka Mitrovic from Celje PL. Qerimi is a 28-year old centre back, who should fit in well with Kuzmanovski and Jaganjac.
The next signing is Adrian Milicevic, a Croatian line player. One of the most talented players in his generation previously played for PPD Zagreb, Karlovac and Porec, but has also played a big role in all Croatian national youth selections. Milicevic signed a two-year contract with Metalurg.
The club has also signed the young goalkeeper prospect, Predrag Mijatovic, from Partizan Belgrade in Serbia. The 16-year old goalkeeper is thought to be one of the best prospects in his generation in Serbia. Tomislav Jagurinovski came back from loan, whilst the Bojan Madzovski signed a one-year contract with the club. It should be another very good season for Metalurg, who will fight for a Final 4 spot in the SEHA – Gazprom League.