PPD Zagreb- Refreshed team led by Lino Cervar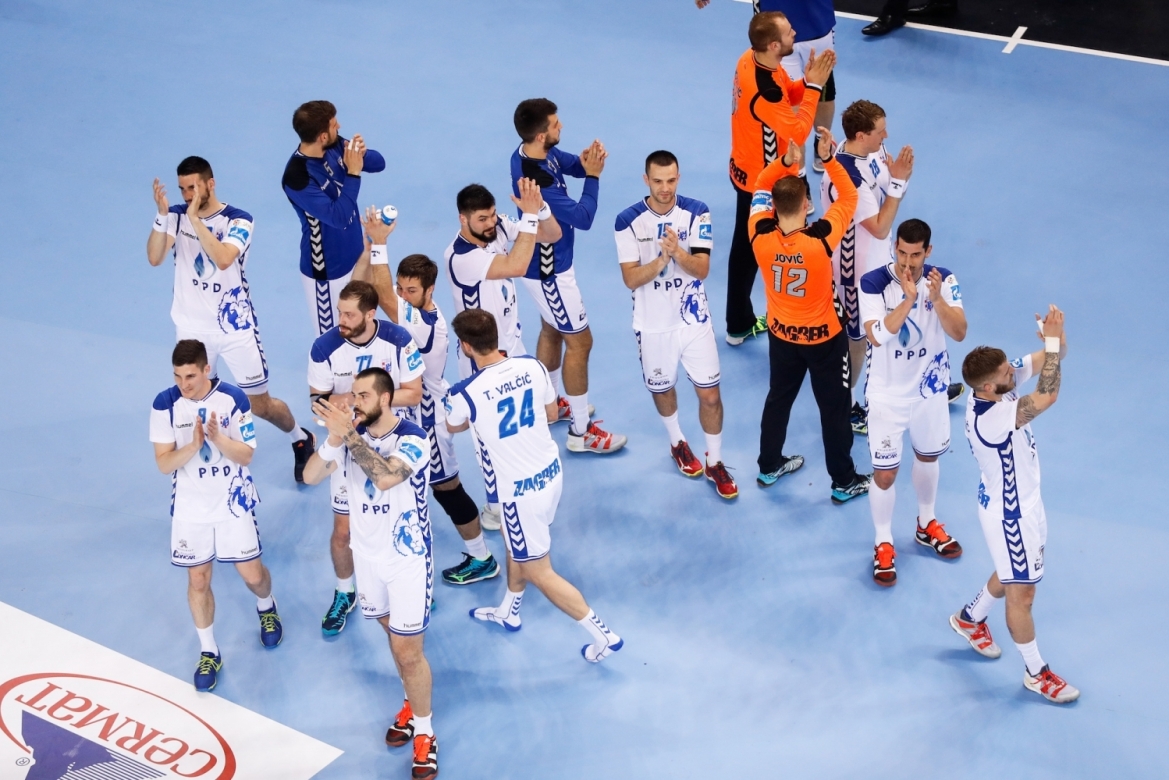 It was quite an eventful last season in Zagreb. Midway through the campaign, PPD Zagreb lost Matevz Skok, Stipe Mandalinic and Zarko Markovic who left the club. Zlatko Saracevic replaced Kasim Kamenica on the head coach position. Miklavcic, Vuglac, Pavlovic and Hrstic struggled with injuries and it seemed like PPD Zagreb could be in for a 'nightmare' season. However, Saracevic did a brilliant job- leading the team to the 2nd place in the SEHA – Gazprom League and two domestic trophies. The only slight disappointment was perhaps not reaching the knock-out phase of the EHF Champions League, but that probably comes down to injury problems the team faced.
They are entering the new season without many recognisable faces, but with some people back in the club. An exciting period is ahead, and a lot of players will need to take up bigger roles at the club. Valcic brothers and Igor Vori decided to retire, Miklavcic went back to Slovenia joining Gorenje Velenje and Domagoj Pavlovic signed for MT Melsungen of the German Bundesliga. However, the club has not failed to bring in reinforcements. The Croatian champions signed Gregor Potocnik, Senjamin Buric, David Mandic, Filip Vistorop, while also bringing back Lovro Jotic from Aalborg and Ivan Srsen from Nexe. Lino Cervar undoubtedly has enough left in his tank to produce some magic, with plenty of talent in the squad.
The key point to understand about this team is their chemistry, clearly visible at the Final 4 in Skopje, when they demonstrated brilliant fight in a win against Celje PL and in the narrow loss against Vardar in the final. In addition to that, seven players in the squad were a part of the Croatian team that won gold at the Mediterranean Games in Tarragona, a team coached by Lino Cervar.
PPD Zagreb certainly have many various goals entering the season, and they can always be counted on to, at least, give everyone a run for their money until the last second. They keep proving that year in and year out, even though the results sometimes vary. Defending two domestic trophies, reaching the Final 4 of the SEHA – Gazprom League and the knock-out phase of the EHF Champions League is perhaps the minimum expected from the 'Lions' in the 18/19 season. The talent, the coaching and the experience are all there, all they have to do it is put it together and be successful!