Tatran Presov- Slovakian champions want to rise again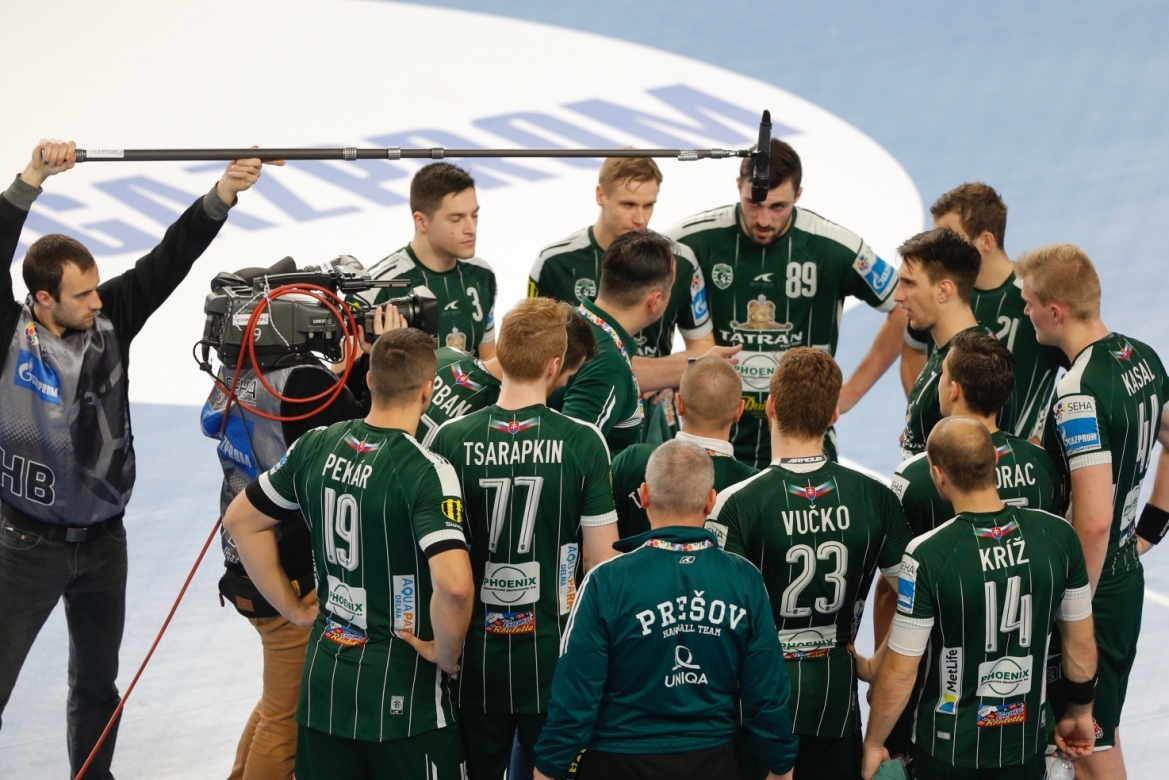 At the start of last season, Tatran Presov looked rejuvenated under Slavko Goluza. Bruno Butorac, Dominik Krok and others started the season in brilliant fashion. The Slovakians won their first five out of seven matches, including victories against Meshkov Brest and PPD Zagreb. However, they could not keep their form throughout the entire season, so they finished 6th, nine points behind the fourth place. Even more impressive was the fact that Tatran had three players in the Top 10 scoring list, with Lukas Urban finishing 12th. Butorac scored 95, Hrstka had 83, Tomas Cip recorded 72 goals and Urban found the net 65 times. The key thing was keeping that core, which they did. Slavko Goluza will have an even stronger team next season, a team that will once again play in the EHF Champions League.
The squad is more or less the same as last season. Goluza will have to find the right balance in order to compete in two strong competitions. Two biggest signings are Titouan Afanou Gatine, the young Frenchman from PSG who brings even more talent to the right back position. Martin Stranovsky, will bring much-needed experience to the team, having played for Ademar Leon, Barcelona and Erlangen in his career. If they avoid injuries, Tatran Presov could be in for a Final 4 position for the first time since the 2013/2014 season and the Final 4 in Novi Sad.
They have won 12 Slovakian national championships in a row and that trophy is always the minimum goal for Tatran Presov. However, after coming short of the Final 4 position in the SEHA - Gazprom League for four consecutive seasons, Tatran will definitely be hoping to make an additional step forward in that regard. The EHF Champions League will be a big challenge too, as the draw brought them some serious clubs like Bjerringbro-Silkeborg, Sporting and of course Metalurg. A very exciting season is ahead of Tatran Presov, but Slavko Goluza has always embraced new challenges during his career.
They are always expected to play a fast, exciting and high-scoring type of handball. Tatran usually look to score around 30 goals per match, which is not always possible, but they surely have the firepower to do so. Butorac, Stranovsky, Urban, Hrstka and others are all terrific goal-scorers, everyone having a point to prove this season, and are eager to make a step forward in the 8th SEHA – Gazprom League season.