Danilo Brestovac presented as the new Metalurg head coach!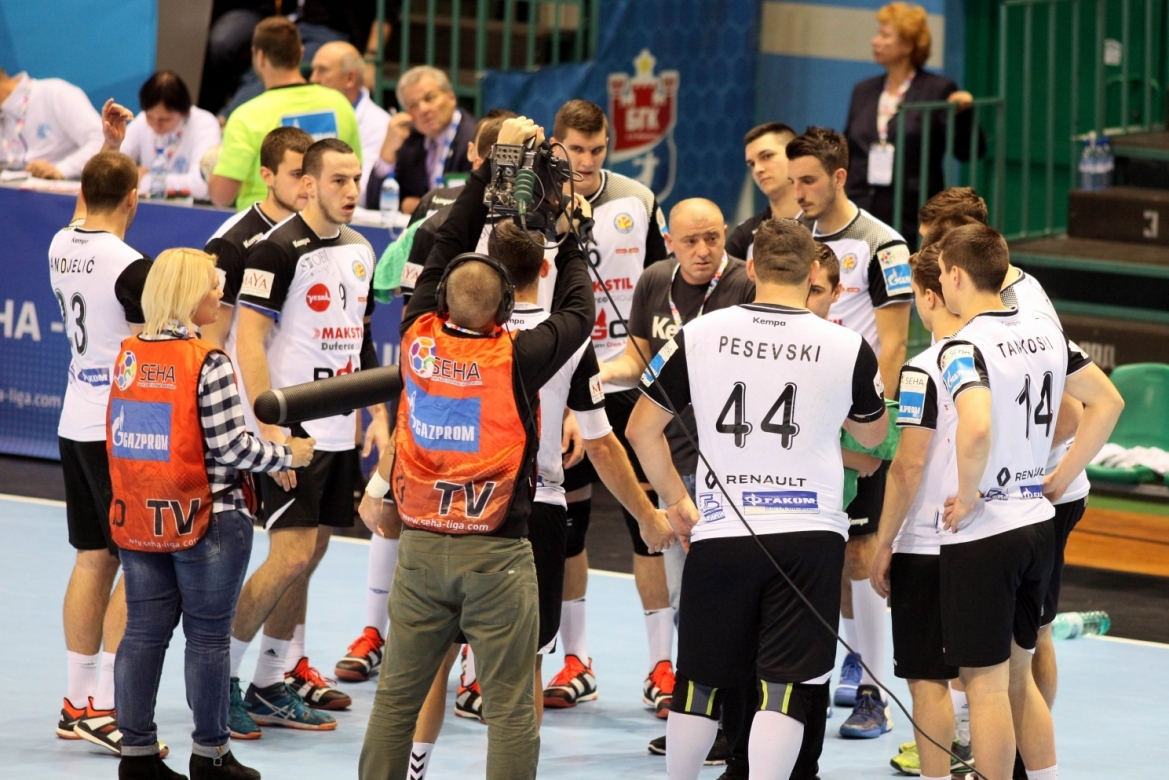 The former goalkeeper, who spent a significant chunk of his career in France, Danilo Brestovac will take over as the Metalurg head coach, after taking up a coaching role in Luxembourg last season.
Brestovac is the current head coach of the U20 Macedonian national team and has already been a part of the coaching staff in Metalurg in the past. He has experience in working with young players, whilst also serving as an assistant coach on some occasions. His work will likely be focused on further development of young talent in Macedonia.
Brestovac will look to build on last season's 7th place and 22 points won in the SEHA – Gazprom League when the team was led by Aleksandar Jovic, who replaced Lino Cervar.