Meshkov Brest extend the contract with Artsiom Kulak, Shylovich is the new captain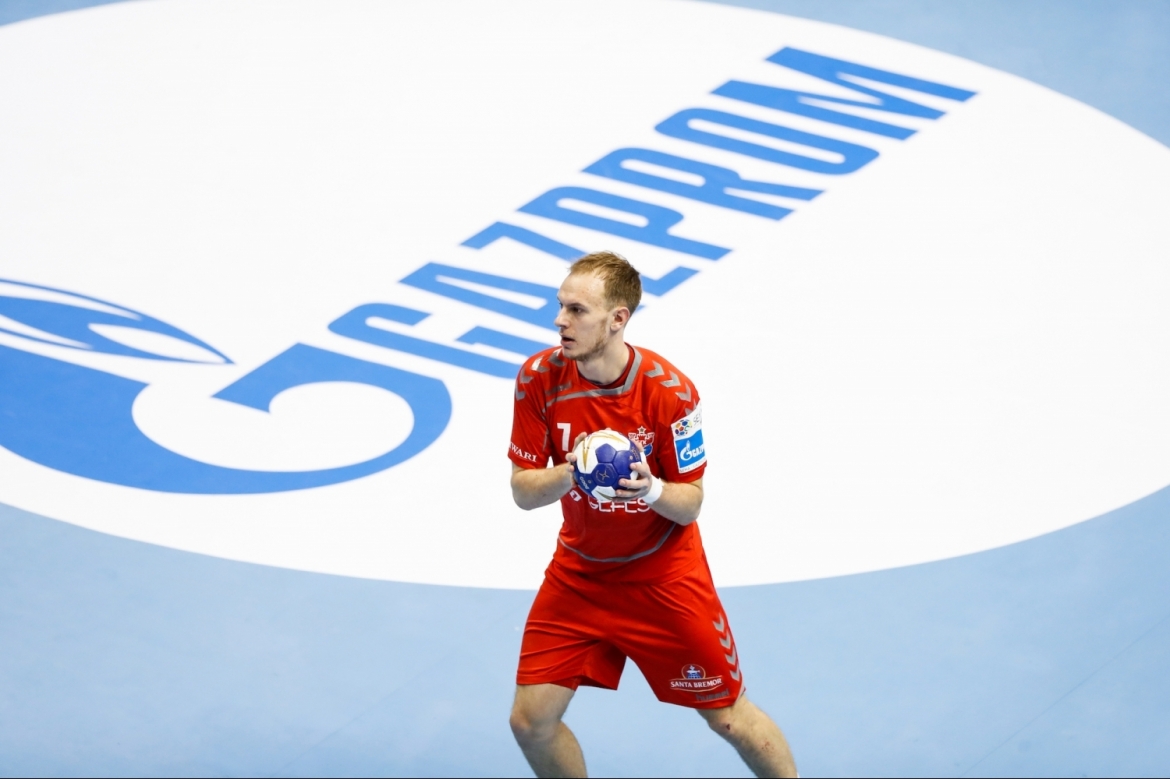 Some news coming from the Belarusian champions squad, as Meshkov Brest signed a new contract with the centre-back Artsiom Kulak and also promoted Siarhei Shylovich to the captaincy role at the club.
Artsiom Kulak joined the club in 2015 and has played many important matches for the club. However, in the 17/18 season he hasn't received that many chances to showcase his talent, but the 22-year old has been rewarded with a new contract because of the work he has put in over the years. Overall, Kulak recorded 54 goals and 43 assists in 34 SEHA – Gazprom League appearances for the club. He especially shined at the 2017 Final 4, when he posted 13 assists in those two matches. New contract will keep him at the club until 2021.
Meshkov Brest have also promoted Siarhei Shylovich to the captaincy role. The Belarusian right back who wears number 88 has been with the club since 2014, recording 75 appearances in the SEHA – Gazprom League. He scored 174 goals and had 86 assists in those four seasons with Meshkov Brest. The previous captain was Dzmitry Nikulenkau.