Rastko Stojkovic signs for Maccabi Rishon Lezion, Vanja Ilic moves to Spain
12.07.2018.

•

SEHA League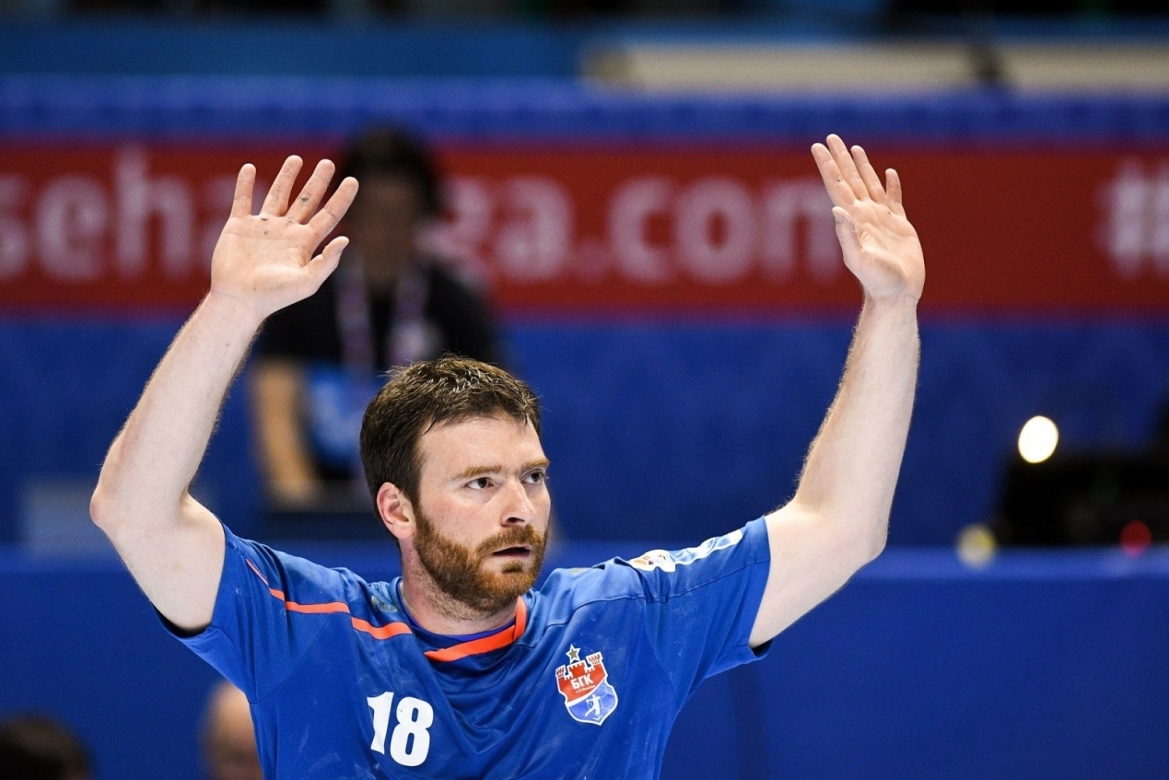 Two Serbian players have found new clubs for the upcoming season. After joining Mehskov Brest in 2013, Rastko Stojkovic has joined Maccabi, whilst Metalurg's Vanja Ilic signed for Logrono La Rioja in Spain.
Rastko Stojkovic is Meshkov's all time SEHA – Gazprom League leading scorer with 339 goals in 77 appearances. The pivotman has been one of the best at his position in the last few years, not just in the League, but in the world too. The Serbian always performed well when needed the most, scoring an absolutely astonishing 56 goals in 9 SEHA – Gazprom League Final 4 appearances. For years, Stojkovic has been Meshkov's most recognisable player, particularly in seasons 15/16 and 16/17 when he was in top 3 goal-scorers of the SEHA – Gazprom League. He will join Maccabi in Israel, as the deal was officially sealed recently, according to Maccabi's website. This will be Rastko's 11th club in his career, after previously playing for Crvena Zvezda, Vive Kielce and Nordhorn-Lingen among others. Stojkovic will surely remain one of the best ever SEHA – Gazprom League players!
Vanja Ilic has also found a new club, and he has signed for Logrono La Rioja of the Spanish League. The winger has also been playing in the SEHA – Gazprom League for a very long time, and left a terrific impact. Ilic is leaving Metalurg after 99 goals in 28 appearances across the previous two seasons, often being a very solid source of goals. The Serbian has previously played for Partizan as well, recording 48 goals in 17 SEHA – Gazprom League appearances for the Belgrade club. Ilic has also led the League in steals this year, with 23 in 16 matches.
It remains to be seen which players Meshkov Brest and Metalurg will bring in as replacements!