Ivan Sliskovic leaves Celje PL, moves to Frisch Auf Goeppingen!
10.07.2018.

•

SEHA League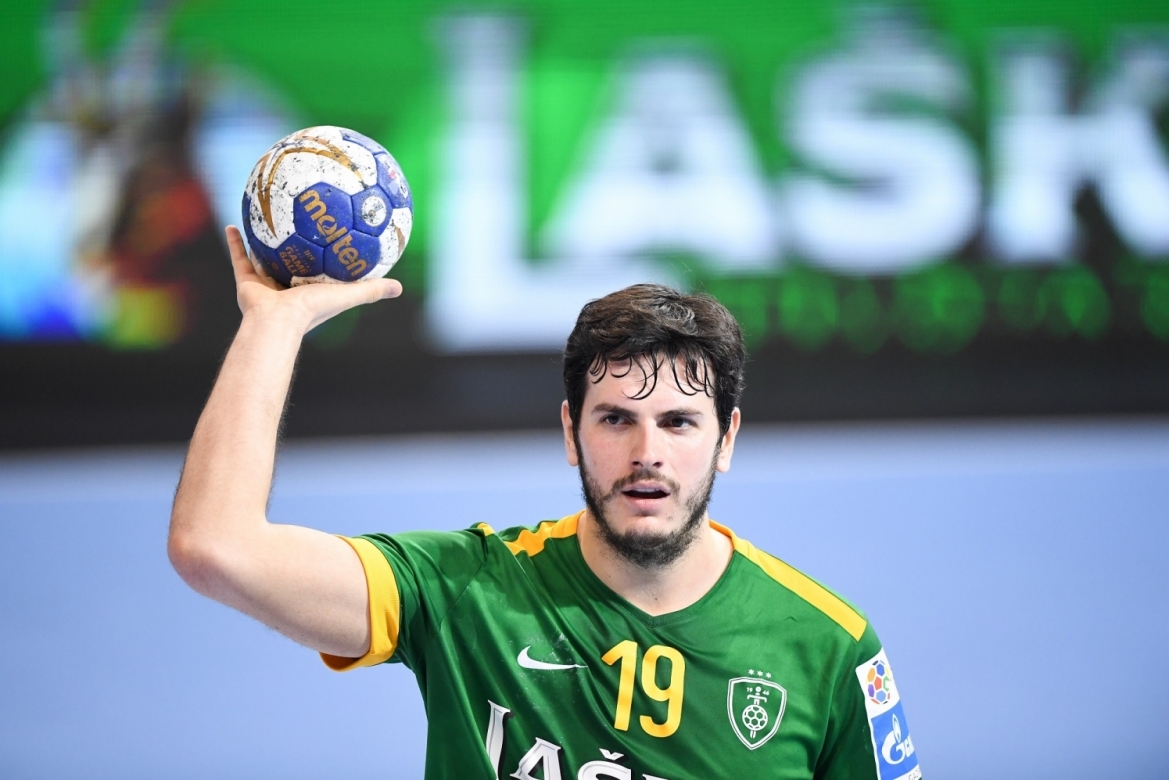 After successfully coming back from a long term absence, Ivan Sliskovic will replace Celje PL's jersey with Goeppingen's. The German side has signed a two year contract with the former Nexe and Veszprem player.
Sliskovic joined Celje PL mid-season, and has won the 3rd place at the SEHA – Gazprom League Final 4 in Skopje, but also helped the team win two domestic trophies. The Croatian appeared in seven matches in the SEHA – Gazprom League with Celje PL, and scored 9 goals this season. Sliskovic previously played for Nexe and Telekom Veszprem, with whom he won the SEHA title in 2016. In 21 appearances for the Hungarian side, Sliskovic recorded 57 goals to go along with 28 assists. His numbers were even better while he played for Nexe, as the 198cm tall left back scored 124 goals in 36 matches for the club from Nasice.
Sliskovic has been in incredible form a couple of years ago, and he keeps making steps forward to regain it. He will join the former Nexe player and his fellow Croatian international Kresimir Kozina in Goeppingen.