Manolo Cadenas appointed as the new Meshkov Brest head coach!
05.07.2018.

•

SEHA League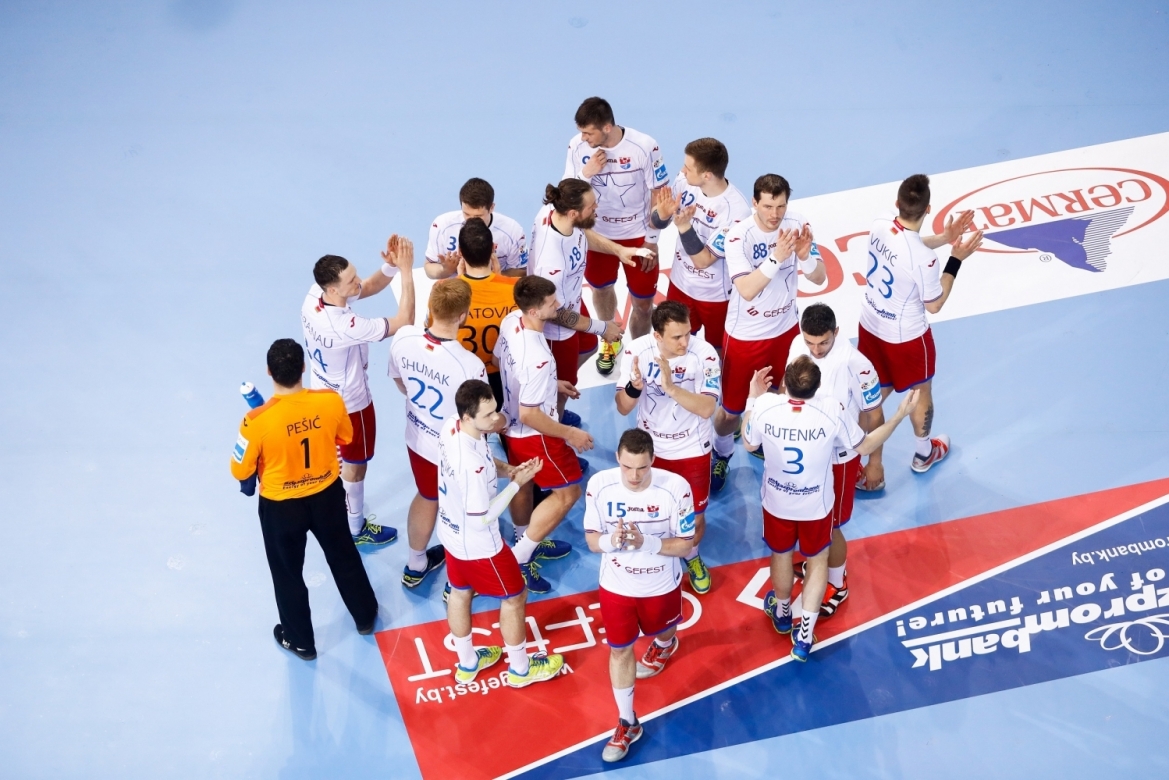 After three years in charge, Sergey Bebeshko has left Meshkov Brest. The new head coach will be Manolo Cadenas, who has experience in coaching the European clubs, as well as national teams.
Cadenas' most notable coaching positions were at the Spanish national team, Orlen Wisla Plock, Ademar Leon and Barcelona. The 63-year old Spaniard started his career in Oviedo, and then moved to Santander. His already successful career then led him to even better positions at Valladolid and Ademar Leon. Cadenas went to win many trophies in the early 2000s with Ademar, which gave him the opportunity to take over the role at Barcelona in 2007. After only two years in Catalunya, Cadenas moved to Granollers, and eventually to Poland at Wisla Plock. At the same time, Cadenas was in charge of the Spanish national team, winning two medals at the European Championship in 2014 and 2016. He currently obtains the duty as the coach of the Argentinian national team, but will step down after the World Championship next winter.
Cadenas signed a 2-year contract with Meshkov Brest, as the club will look to build on last season's success in the Champions League and the SEHA – Gazprom League. Under Bebeshko, in 2017/2018 Meshkov Brest won two domestic trophies, played the knock-out phase of the Champions League and also finished fourth in the SEHA – Gazprom League.