Lino Cervar unveiled as the new PPD Zagreb head coach!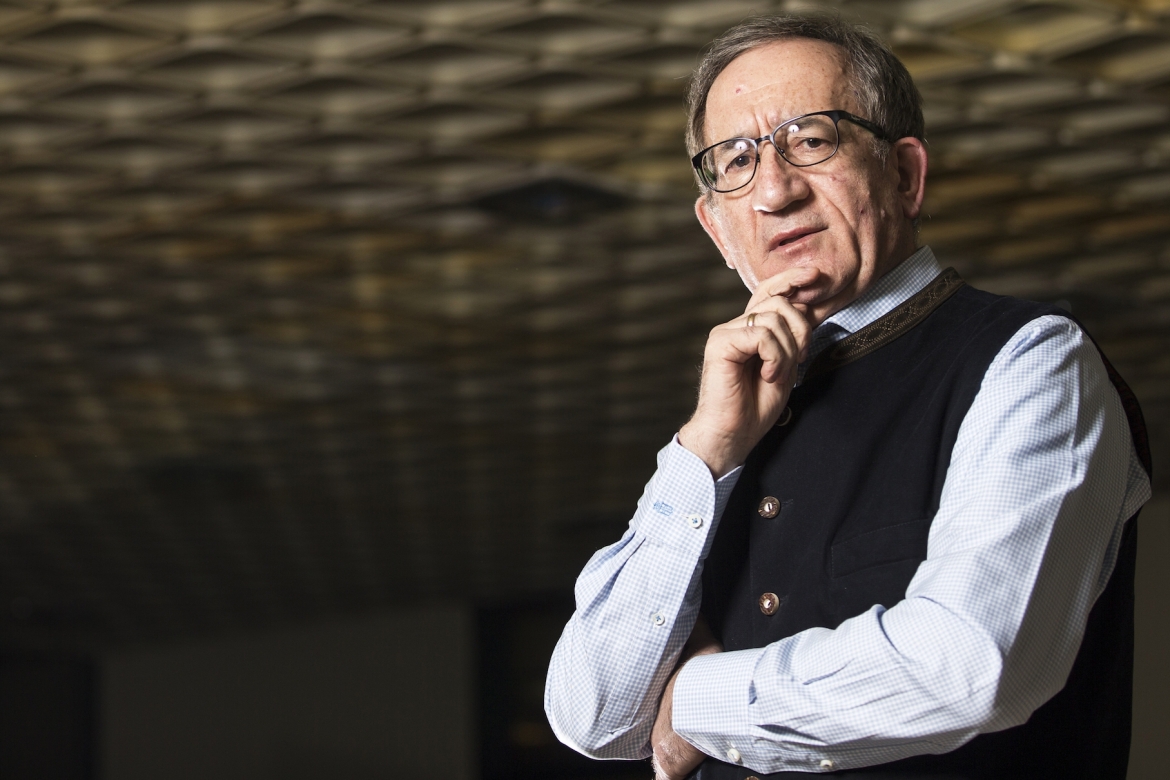 One of the most successful Croatian handball coaches of all time has officially taken over at the Croatian champions. He previously worked at Zagreb in 2000-2002 and 2004-2009.
After winning the gold medal at the Mediterranean Games in Tarragona with the Croatian national team, PPD Zagreb announced Lino Cervar as their new head coach. Zlatko Saracevic did well the previous season, winning two domestic trophies and the second place in the SEHA – Gazprom League. The club and Saracevic still decided to part ways, and the spot opened up to bring in the legendary Lino Cervar.
Cervar's most recent club managed was the Macedonian Metalurg, where he stayed for 8 years (2009-2017). However, his most successful period was with the Croatian national team, when Cervar won the gold medal at the World Championship in 2003, and the Olympic gold in Athens in 2004.
In the SEHA – Gazprom League, Cervar led Metalurg to the 2nd place in the first SEHA season in 2012, and also appeared at the Final 4 the following year, winning the 3rd place whilst also playing at the quarter-finals of the EHF Champions League. Cervar also enjoyed a very successful period in domestic competitions with Metalurg, as he won the Macedonian championship in 2010, 2011, 2012 and 2014. He also won the Cup in 2010, 2011 and 2013!
Given the experience that Cervar has, it is definitely a very interesting appointment for PPD Zagreb. The club will be without Markovic, Miklavcic, Pavlovic, Vori and Valcic brothers next season, but there are many young players ready to break into the squad. Next season is just around the corner!