Cindric's replacement? Vardar sign Stas Skube!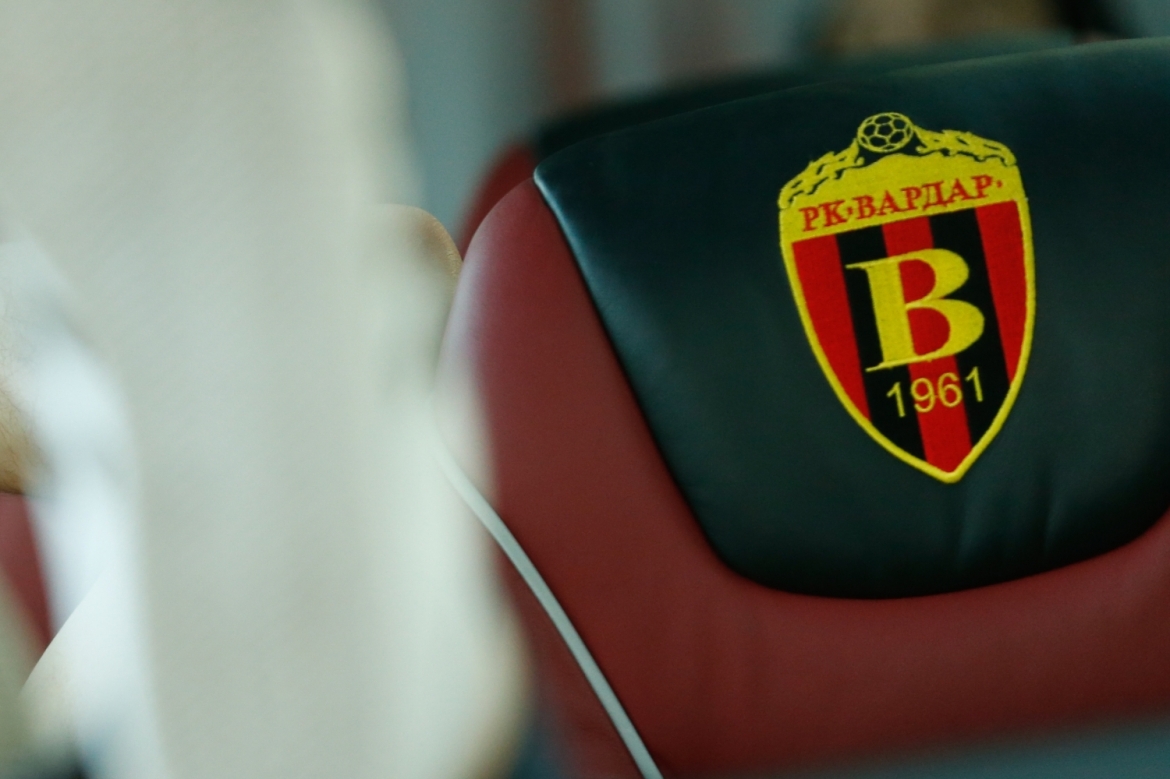 The current SEHA – Gazprom League champions Vardar have added a terrific centre-back to their roster. The newest signing is Stas Skube, who spent the last two year playing in Hungary for MOL-Pick Szeged.
Skube is a talented player who comes from Slovenia. He started his career in Trimo Trebnje, but has joined Gorenje Velenje in 2013. He did really well in Velenje which earned him many appearances for the Slovenian national selections over the years. In 2016 he moved to MOL-Pick Szeged, and was one of the key players in the 2017/2018 when the club shocked Telekom Veszprem to become the Hungarian champions after 11 years of Vezsprem's dominance.
Skube is only 176cm tall, but is extremely dangerous due to his quickness. The 28-year old Slovenian has brilliant experience from Hungary, and will definitely serve as a big reinforcement for Vardar. They also have Igor Karacic in the centre-back position, so the team should not have problems with their offense.
The club has lost Cindric, Marsenic, Abutovic, Sterbik, Maqueda, Canellas and the coach Raul Gonzalez. However, the team will remain really strong despite these departures, and we can expect further signings this summer!