Pavle Banduka leaves Dinamo, Gorenje Velenje sign Vlado Matanovic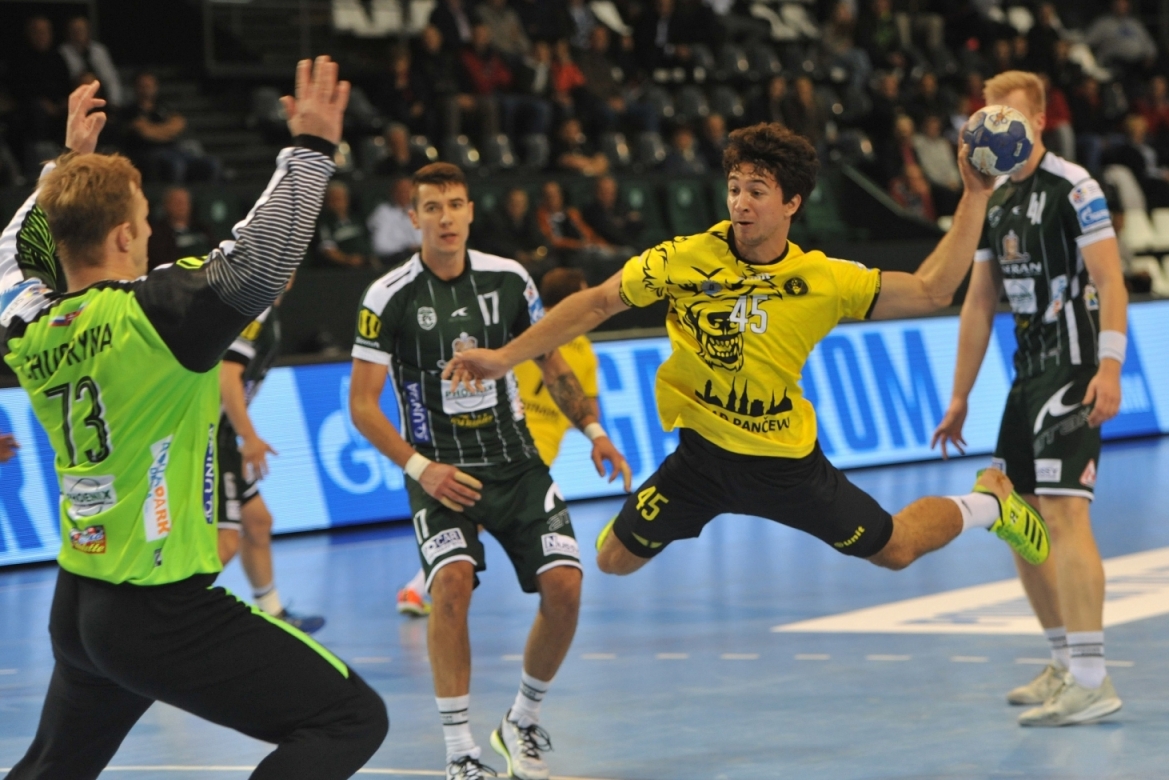 After three seasons in Pancevo, Pavle Banduka decided to leave Dinamo to sign for the current Serbian vice-champions Zeleznicar 1949. Gorenje Velenje continued to get younger by signing Vlado Matanovic from Umag.
After a somewhat disappointing finish in the Serbian championship, the 2016/2017 Serbian vice-champions Dinamo parted ways with Pavle Banduka. The young right winger signed for Zeleznicar, the club that won the Serbian Cup this season, and also finished second in the Championship. Zeleznicar was incredibly close to winning the first title in history of the club, but they lost to Metaloplastika in the final round, which meant they had to settle for the 2nd place.
Banduka was one of the most exciting players in Dinamo's roster this season. The young winger scored many terrific goals. In total, he earned 13 appearances and was forced to miss some matches due to an injury. Banduka scored 34 goals in the SEHA – Gazprom League this season, and has signed a 2-year contract with Zeleznicar. The club has already signed Stefan Jankovic, Dejan Babic, Darko Stosic and Aleksandar Pavlovic, Aleks Kljajic and Milos Savic. Players like Vladimir Jevtic, Nemanja Milovanovic and Stevan Sretenovic have signed new contracts, and the Serbian club is looking quite strong entering the new season.
After losing many experiences players, Gorenje Velenje have turned to signing many young prospects before the next season. The newest signing is Vlado Matanovic, the young Croatian right winger from Umag. Matanovic has been with Umag since 2015, and appeared at the Final tournament of the Croatian Cup, this season. The 23-year old has spent some time being a member of young Croatian national selections, proving his talent on many occasions.
Matanovic will be accompanied by Ibrahim Haseljic on the right wing. It will be interesting to see just how the new coach Zoran Jovicic will incorporate many new signings. The club has so far signed David Miklavcic, Miha Kavcic, Aleks Kavcic, Vid Levc and Emir Taletovic.