World Championship 2019 draw- Serbia in Group A, Croatia and Macedonia drawn together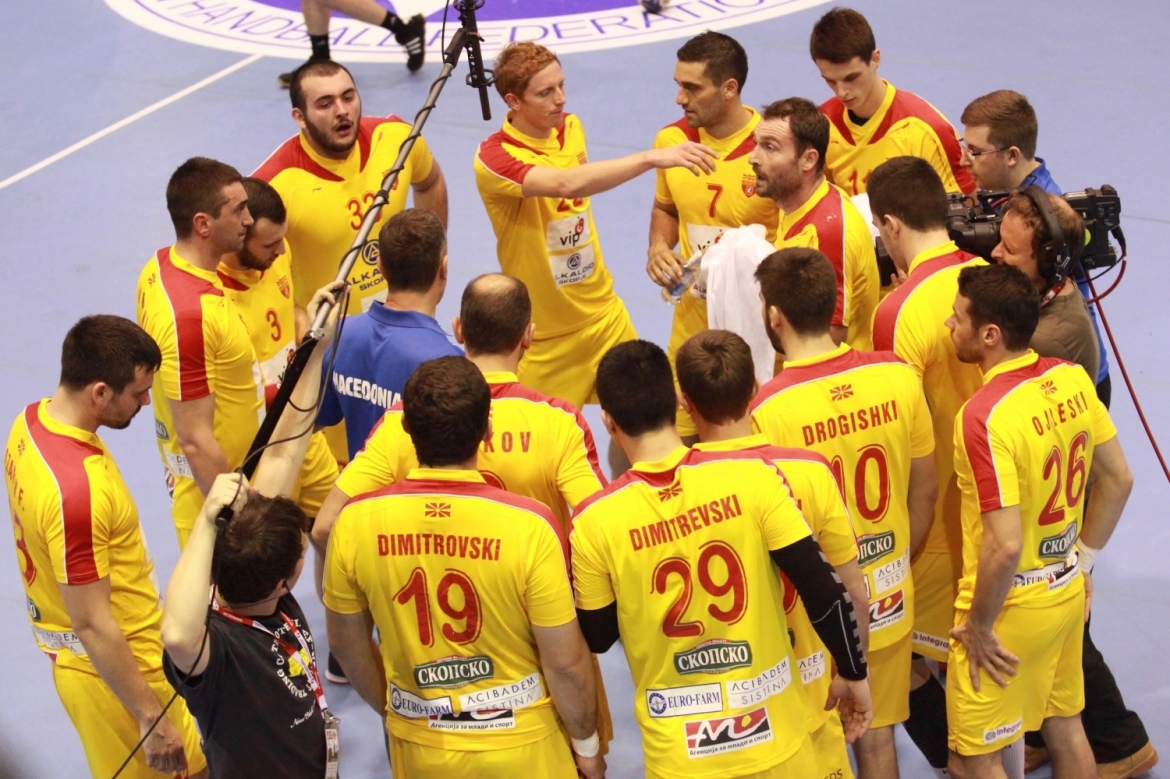 After finding out which teams will take part in the next big tournament, a draw took place to determine the groups of the next World Championship. The action starts on the 10th of January, and the final match is scheduled for the 27th.
Group A looks like the most difficult group at the tournament. Serbia will go against France, Russia, Germany, Brazil and South Korea. Matches in that group will be played in the magnificent Mercedes-Benz Arena in Berlin and will start on the 10th of January. Group B, that features two SEHA countries, is also looking strong. Croatia and Macedonia will face Spain, Iceland, Bahrain and Japan. The action in Group B starts the day after, and the venue for those matches is the Olympiahalle in Munich, which is especially good for the Croatian and Macedonian fans.
Other groups are:
Group C (Herning)- Denmark, Norway, Austria, Tunisia, Chile and Saudi Arabia
Group D (Copenhagen)- Sweden, Hungary, Qatar, Argentina, Egypt and Angola.