Rok Ovnicek signs for Celje PL, Miha Kavcic joins Gorenje Velenje!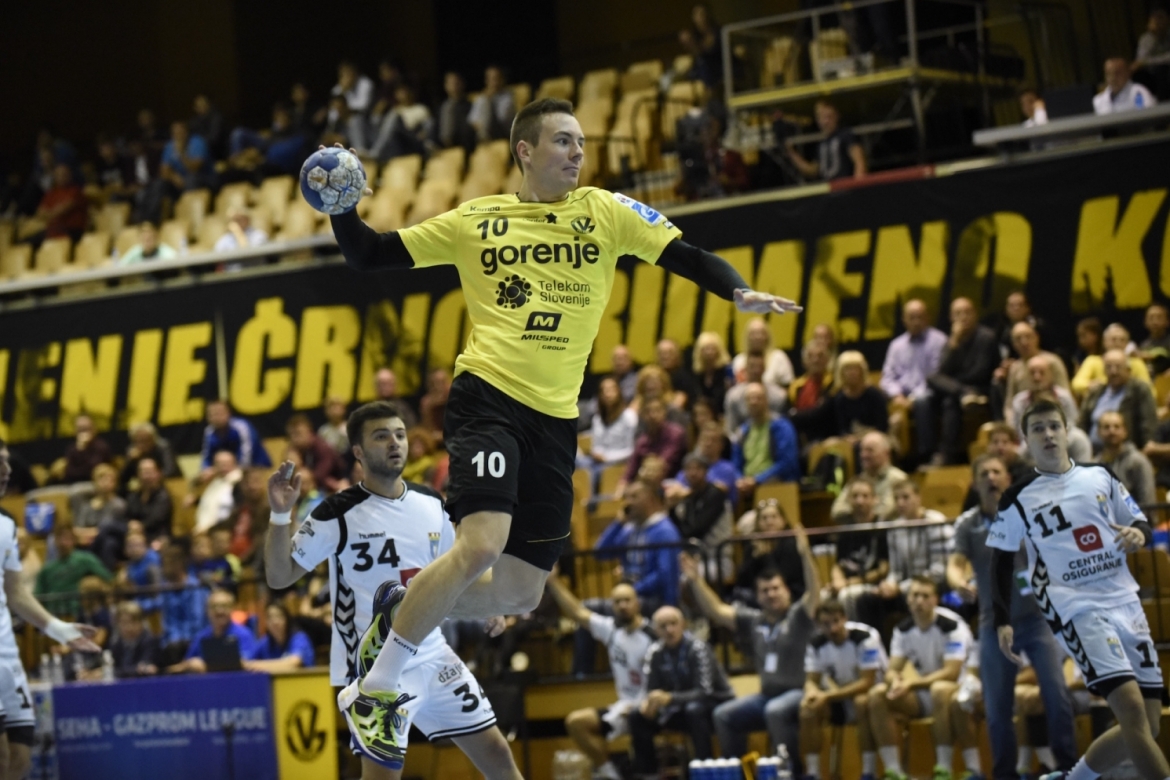 For the second season in a row, a centre back transfers from Gorenje Velenje to Celje PL. This time it is Rok Ovnicek, after Luka Mitrovic did the same last summer. Ovnicek adds to the list of departures from Gorenje Velenje. However, the club from Velenje added another young player to the squad- the pivotman Miha Kavcic.
Rok Ovnicek, another very talented backline player, has strengthened the roster of the Slovenian champions Celje PL. He did well in Gorenje Velenje for the past few seasons, even though he was not the first choice in his position at all times. The 23-year old has signed a 2-year deal with Celje PL and will wear number 10. In 2 SEHA seasons with Gorenje Velenje, Ovnicek recorded 35 appearances, in which he scored 81 goals and had 54 assists.

As Celje PL have Domen Makuc and Jaka Malus at the centre-back position, it seems like one player from the Makuc-Malus-Ovnicek trio will serve as a left back, especially with the departure of Borut Mackovsek. No doubt that Ovnicek will continue improve in the jersey of Celje PL, playing in both the SEHA – Gazprom League, and the Champions League.
With many departures so far, Gorenje Velenje have managed to add another young player to their squad. This time, it is Miha Kavcic, the young pivotman from Jeruzalem Ormoz. The 20-year old scored 93 goals this season, and also boasts an impressive physique, standing at 193cm. He is a regular member of the young Slovenian national team, and looks like a very exciting prospect. Gorenje Velenje have already signed David Miklavcic, Aleks Kavcic, Vid Levc and Emir Taletovic. Their new coach next season is Zoran Jovicic.