SEHA players back in action - Mediterranean Games Tarragona 2018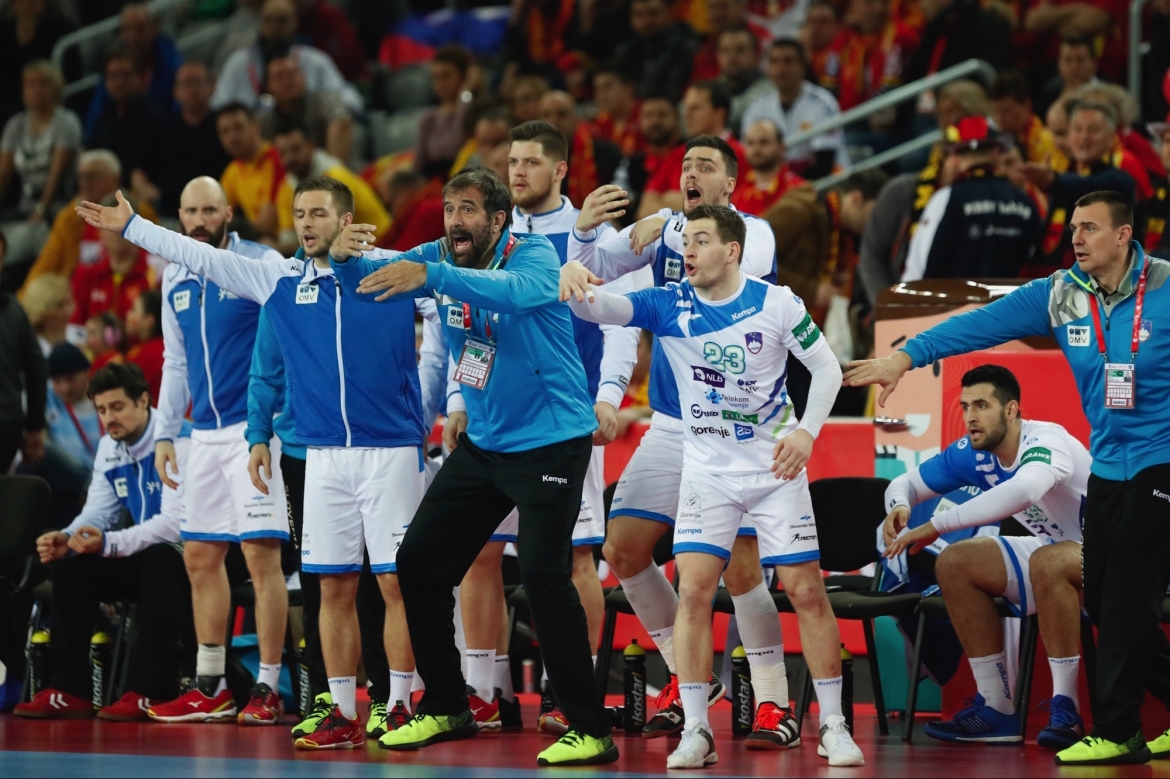 Everything is set to start in Spain, as the Mediterranean countries are ready to begin their journey at the 18th Mediterranean Games. Handball is one of integral sports of the Games, and 13 countries will fight for medals.
Croatia will open the tournament against Italy on Saturday, June 23rd. Their second game will be against the other group opponent- Algeria, on the 24th of June. Lino Cervar picked quite a strong squad, consisting of players who have EHFCL and SEHA experience. There are six PPD Zagreb players on the list: Eres, Bozic-Pavletic, Susnja, Kontrec, Medic and Ravnic. Marin Sipic is representing Nexe, whilst Jotic and Mandic who are going to play for PPD Zagreb next season are also there. Two top SEHA - Gazprom League scorers- Jaganjac from Metalurg and Butorac from Tatran Presov will form a tough backcourt duo. Ivan Srsen, who spent the last half-season on loan at Pick Szeged from Nexe is also in Tarragona.
Macedonia, in group with Serbia, Turkey and Egypt, has brought many terrific players in Spain. They will play three matches in three day. On Saturday they face Turkey, Sunday is reserved for a clash against Egypt, and the final match will be versus Serbia on Monday the 25th. SEHA players on the list are: Zarko Peshevski, Martin Velkovski, Martin Tomovski, Nikola Danilovski and Filip Kuzmanovski from Metalurg and Martin Popovski from Vardar. Macedonia will definitely be very motivated to get a good result, after qualifying for the World Championship 2019, beating Romania in a tightly-contested double header.
Serbia is bringing a very inexperienced squad to Tarragona, and the majority of players are from their domestic league. 8 players on the list have never recorded an appearance for the Serbian national team, and it will be interesting to see some new faces. Nemanja Ratkovic from Vojvodina is the only SEHA – Gazprom League player on the list. The only player whose team is not Serbia is Predrag Vejin, who plays for Ademar Leon. The most experienced player is Sretenovic with 11 international matches played for Serbia. They are in a group with Turkey, Egypt and Macedonia.
Slovenia is also bringing a pretty strong team to Tarragona, and they are definitely eyeing a medal. SEHA – Gazprom League will be represented by many players, especially those who played for Celje PL and Gorenje Velenje last season. Goalkeeping duo will be Zaponsek and Kastelic. Marguc, Kodrin, Suholeznik and Groselj are also on the list. Rok Ovnicek, Nejc Cehte and Matic Verdinek are all coming from Gorenje Velenje. The Slovenians are set to face Montenegro and Tunisia in Group A, and their first match is scheduled for the 23rd of June.
There will definitely be some exciting matches in the tournament, everything starts on the 23rd of June, and the group stage finishes on the 25th. Quarter-final matches will be played on the 27th, semi-finals on the 29th, whilst the final match and the 3rd place match is scheduled for the 1st of July. Good luck to all SEHA countries and players!