EHFCL teams announced for the 2018/2019 season!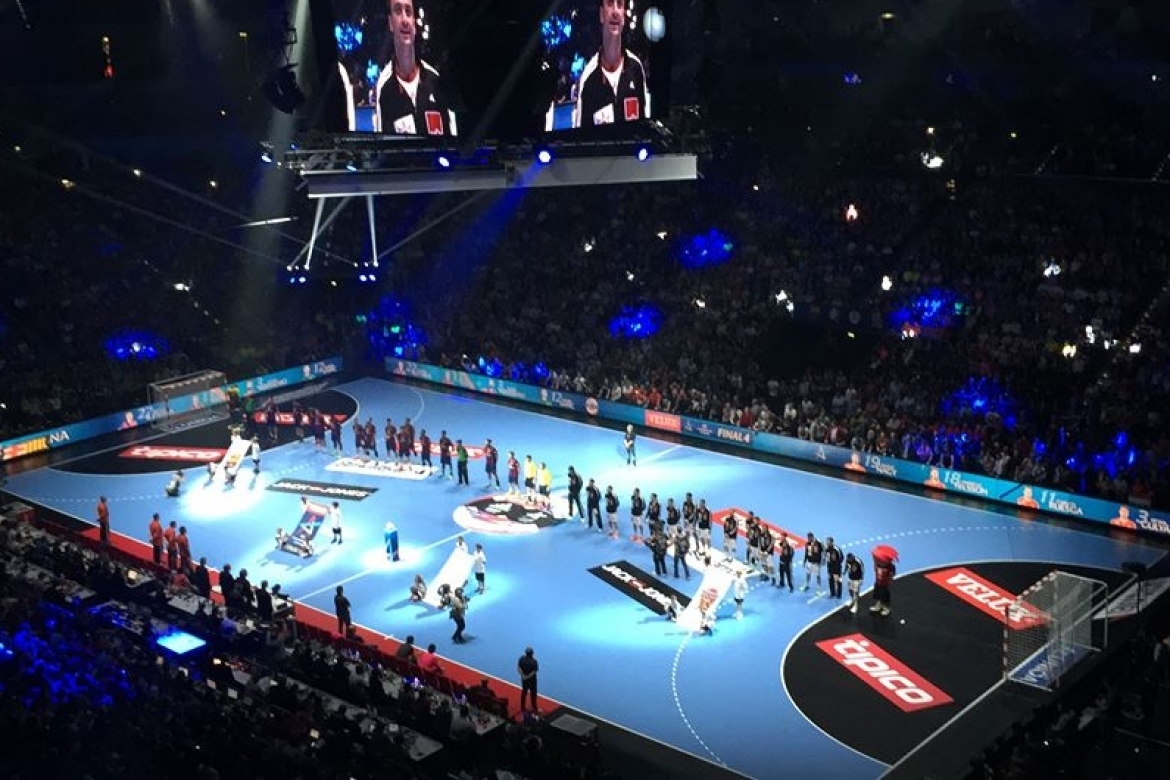 Six SEHA – Gazprom League teams that competed in the seventh SEHA season have earned their right to participate in next season's edition of the Velux EHF Champions League. No qualifications will be played, all 28 teams have been announced.
The system of the Champions League will be the same as in previous years. 16 teams will participate in Groups A & B, whilst 12 more will compete in Groups C & D. SEHA – Gazprom League will once again be represented by four teams in Groups A & B: Vardar, PPD Zagreb, Celje PL and Meshkov Brest. Vardar are coming off two consecutive Final 4 appearances, Meshkov Brest were knocked out by the vice-champions HBC Nantes; PPD Zagreb and Celje PL did not qualify for the knockout stage in the 17/18 season.
One important change took place with teams in Groups C & D. Metalurg will once again be a part of one of those two groups, but Gorenje Velenje will not participate in the Champions League next year. Unfortunately, it was decided on Monday by the EHF in Glasgow that the team from Slovenia will be competing in the EHF Cup. ''We cannot say we are not disappointed, but that decision was somehow expected. With a poor finish in the national championship, our starting point for the Champions League bid was severely worse. However, we are looking forward to new challenges in the EHF Cup'', said Janez Gams, sports director of RK Gorenje Velenje.
However, Tatran Presov have been granted a place in the Champions League which will mark a one-year absence from the most elite European competition. The Slovakian champions played in group stages of the EHF Cup last season, and also won two domestic titles in Slovakia. The news were surely welcomed with great pleasure by their fans!