Zlatko Saracevic leaves PPD Zagreb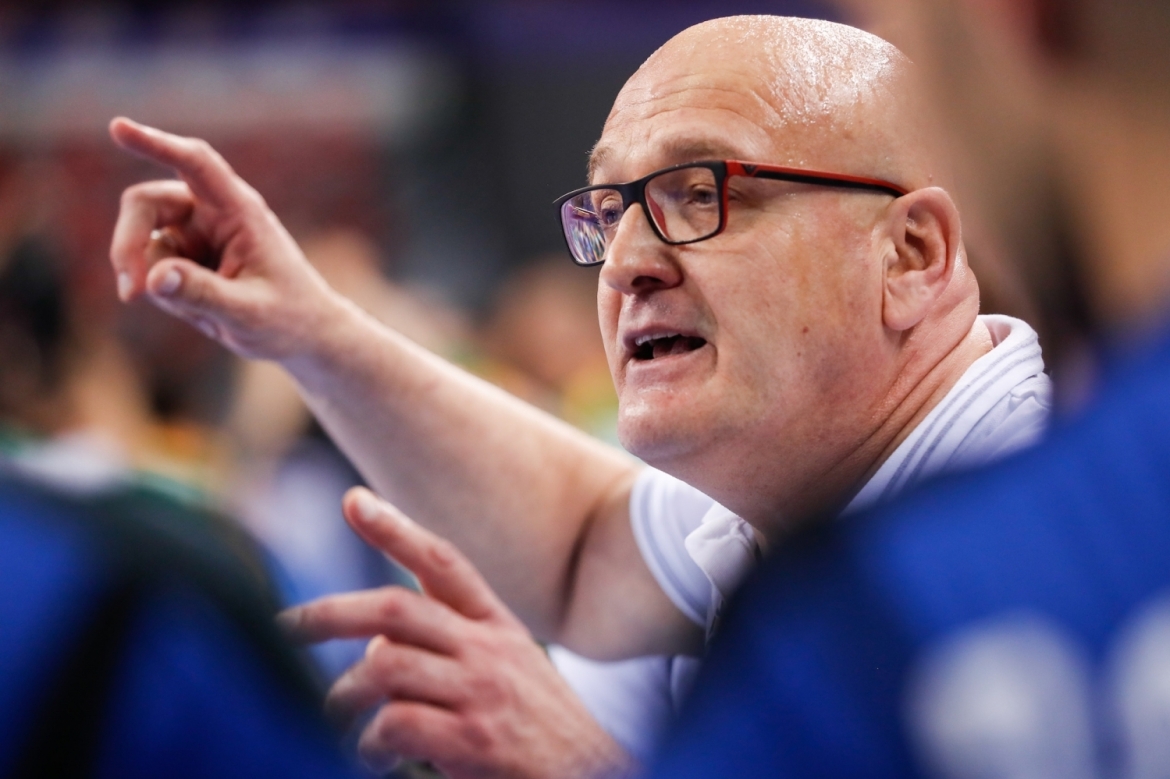 After taking over as the head coach of PPD Zagreb in December, Zlatko Saracevic has left the club. Next season, he will coach in women's handball, as he was appointed as the head coach of Podravka Vegeta from Koprivnica.
Podravka has won the Croatian championship in the 17/18 season, but coach Saracevic is still there to lift the club to another level. He did really well in short time with PPD Zagreb, winning the 2nd place at the SEHA – Gazprom League Final 4. Saracevic also led the club to two trophies- the Croatian Cup and the Croatian championship. After a very successful playing career, Saracevic became a terrific head coach, using his experience to improve every team he has been in so far. He also did well during his time as the assistant coach of the Croatian national team, so coaching in women's handball should not be a problem for him, given the experience he has.
We wish coach Saracevic good luck with his new team!