Josip and Tonci Valcic retire from professional handball!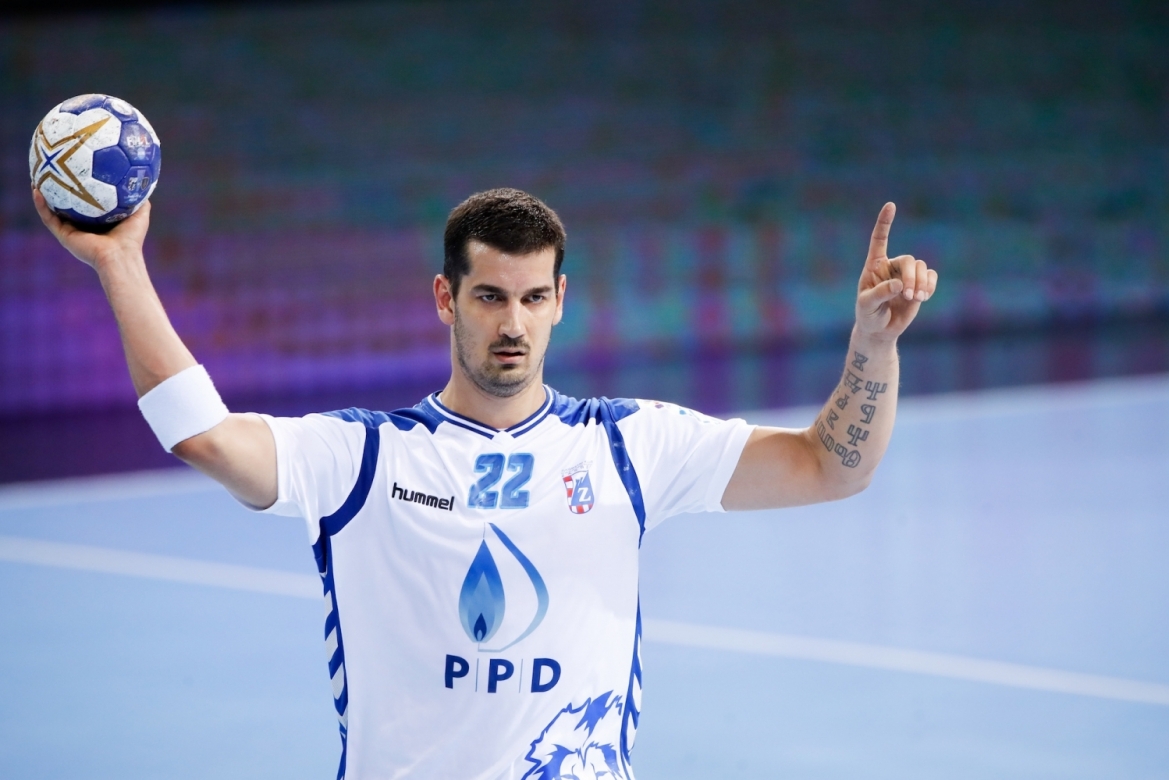 After many years wearing PPD Zagreb's jersey, the Valcic brothers have decided to retire. Tonci, the older of the two, will soon turn 40, and Josip is 34.
After winning another domestic title and becoming the Croatian champions, PPD Zagreb saw three of their players play in the final matches of their careers. Apart from the Valcic brothers, Igor Vori finished his career as well.
Tonci Valcic spent a total of 14 years playing in Zagreb, he also played in Germany for Grosswallstadt, and in Spain for Torrevieja and Ademar Leon. Tonci was a part of all seven SEHA seasons, in which he made 128 appearances, scoring 106 goals with 33 assists. He won the SEHA League in 2013, finished second this season and came 3rd four times, but also won 28 domestic titles with PPD Zagreb. The older Valcic brother made his debut for the Croatian national team in 1999, and he was a part of the golden generation from Portugal 2003, whilst also winning 2 European silvers (2008, 2010) and a World silver from Croatia in 2009. Tonci Valcic definitely had an amazing career, and not many players can say they have been so successful in handball for such a long period of time!
The 34-year old Josip Valcic has spent majority of his career playing in Zagreb. He joined the club in 2003 from Split and has spent 14 seasons playing for the best Croatian club. In 2010/2011 he played for Gummersbach in Germany, but has quickly returned to PPD Zagreb. Together with his brother, he won the European silver with Croatia in 2008, and also the World silver in Croatia in 2009. Apart from winning numerous domestic titles, Josip has been at the SEHA Final 4 seven times, winning the title in 2013, finishing 3rd four times, coming fourth in 2017 and losing in the final this year in Skopje. In the SEHA – Gazprom League, Josip has scored 257 goals and is Zagreb's fourth all-time leading scorer in the competition. He also had 68 assists in 127 appearances, the most ever assists for the club in the SEHA – Gazprom League! The centre back has been a reliable offensive option for many years!
Both Tonci and Josip are legends of Croatian and regional handball. Tonci is retiring as a player with the most appearances ever in the SEHA – Gazprom League with 128, and Josip is right behind him with 127. We want to wish both players a happy retirement and good luck in the next chapter!