Vojvodina are the champions of Serbia!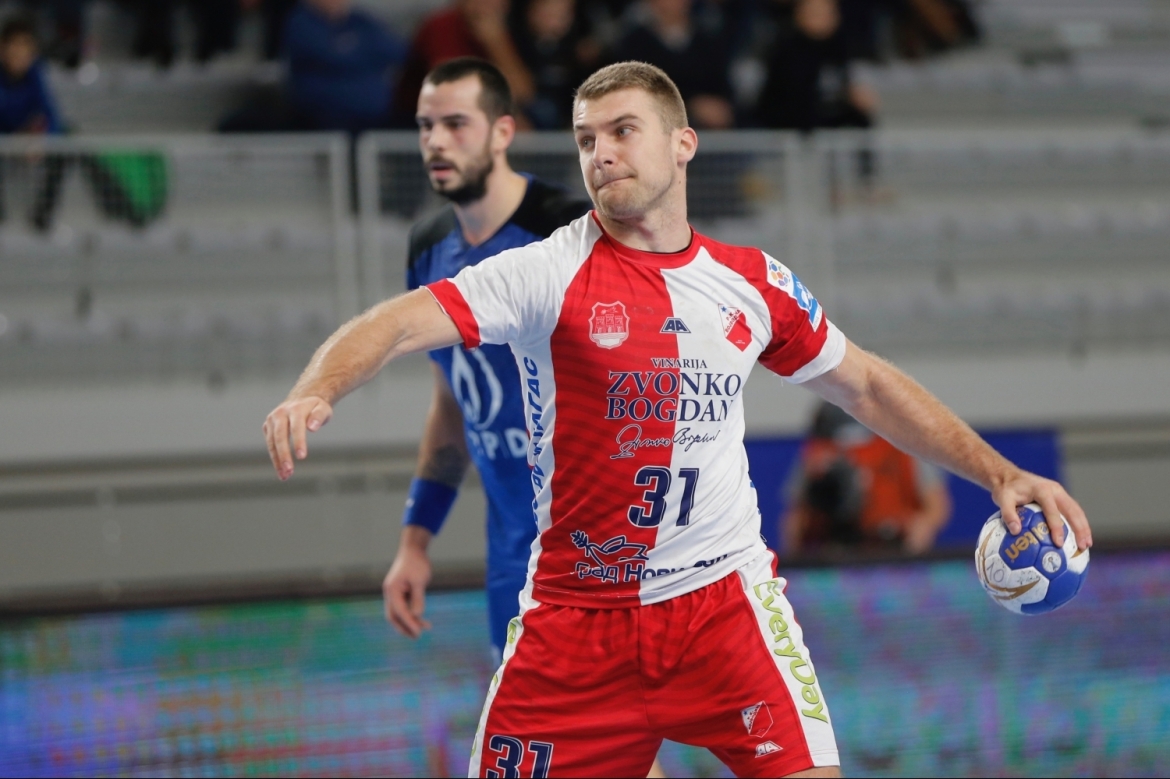 With a victory against Partizan in the last round, Vojvodina have defended the title in the Serbian championship! It was a very dramatic finish in the end, as the leaders after 9 rounds- Zeleznicar, lost in the last round.
The champions was unknown until the last match of the season, as Zeleznicar had one more point than Vojvodina. However, Zeleznicar lost to Metaloplastika 27:26, and were left with 13 points from 10 matches. Vojvodina and Partizan played a crucial match, as both teams entered it with 12 points. It could not have been closer, and Vojvodina edged out the team from Belgrade 20:19 to win the title despite many obstacles they endured during the season!
A historically dramatic finish brought Vojvodina their sixth consecutive title in the Serbian championship, and seventh in total. This was perhaps their favourite one, as three teams (Partizan, Zeleznicar and Vojvodina) were fighting for the title until the very last second of the season. Finally, Vojvodina finished with 14 points, Zeleznicar are second with 13 and Partizan came third with 12.
The other participant of the 7th SEHA – Gazprom League season, Dinamo finished fourth with 5 wins and 5 losses, and maybe expected a bit considering they last 2 seasons they had!
Congratulations to all teams on an unbelievably exciting season in Serbia!