Celje PL successfully defend the Slovenian national title!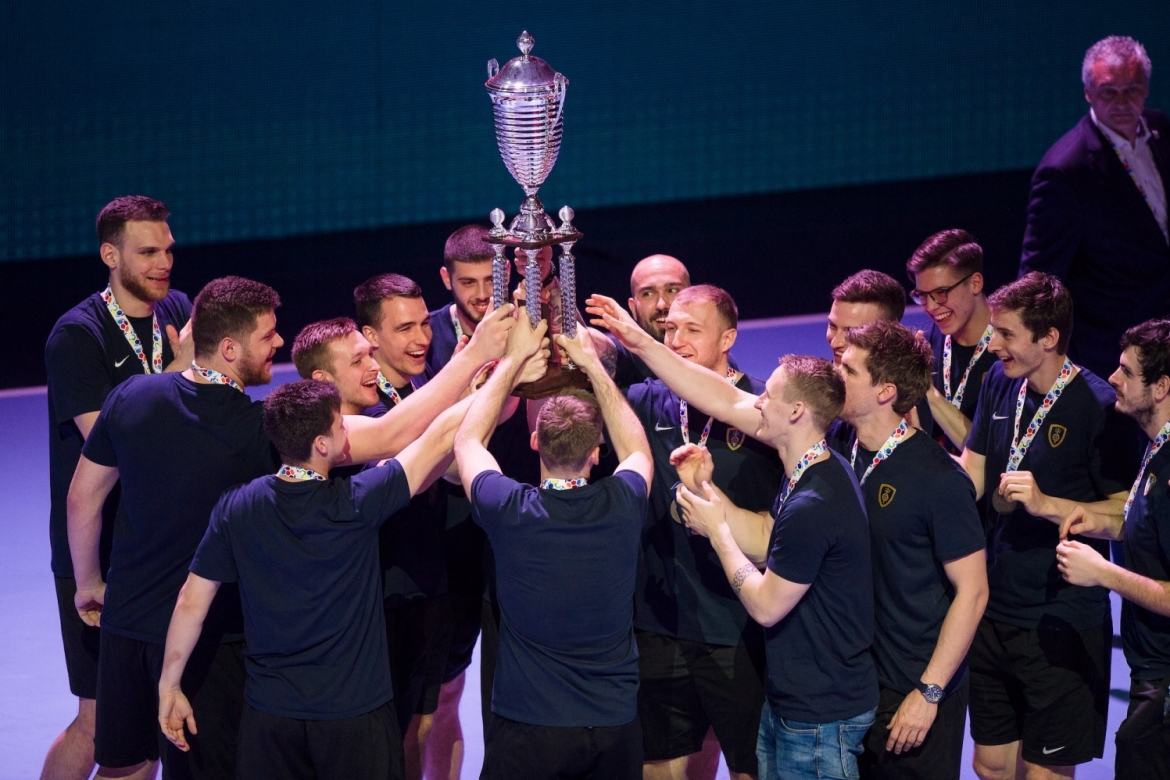 The best Slovenian in the last couple of years- Celje Pivovarna Lasko, have retained the title of the Slovenian champions. They were the biggest favourites entering the last part of the season, especially with the usual runners-up Gorenje Velenje struggling.
Celje PL were dominant in all matches, not recording a single loss during the journey. A very successful season is behind Tamse's young team, they won the 3rd place at the SEHA – Gazprom League Final 4 in Skopje, and also played quite well in the EHF Champions League. This is Celje PL's 22nd domestic title, but also fifth in a row.
It is worth mentioning that Gorenje Velenje could not secure the second place, as many expected before the start of the season. The runners-up were RD Ribnica, for the first time in their history!