Meshkov Brest become the Belarusian champions for the tenth time!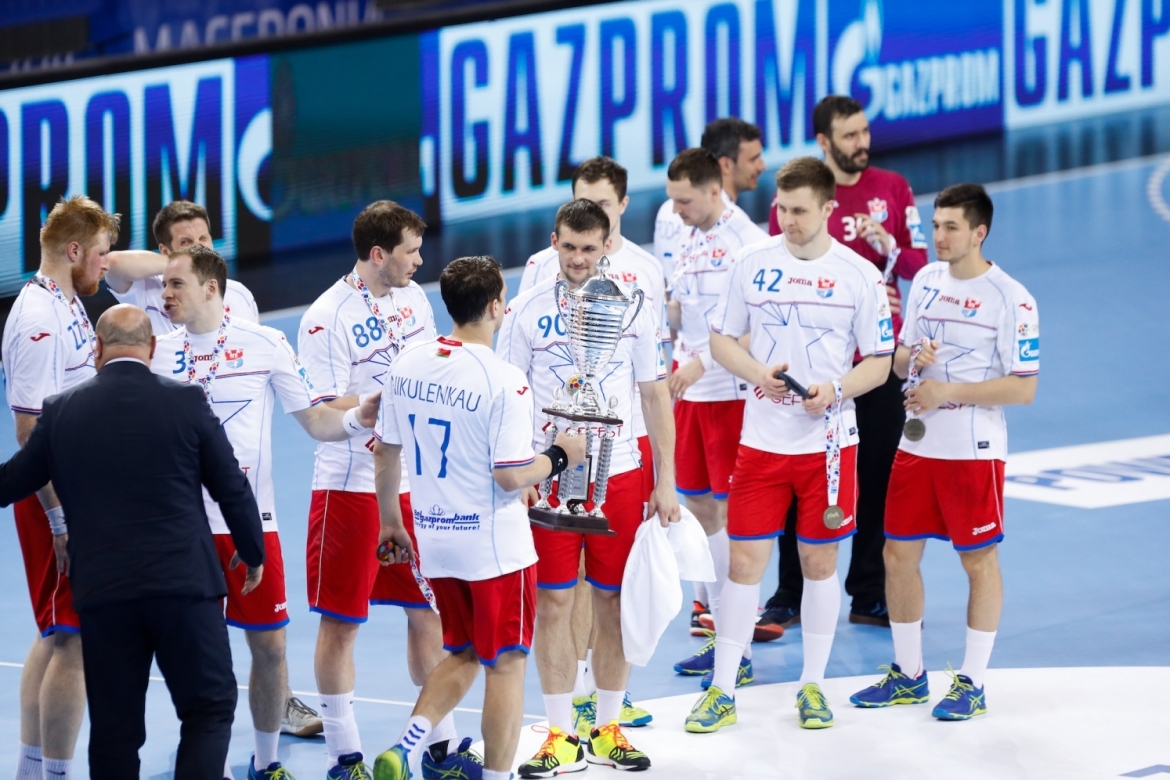 The best Belarusian team in the last couple of years have now won the title one more time. As the coach Bebeshko confirmed multiple times during the season, it was not easy playing three competitions the whole time, as Meshkov Brest played at the SEHA – Gazprom League Final 4, Last 16 of the EHF Champions League and the Belarusian Championship.
The team struggled with injuries during the season, as Stojkovic, Djordjic, Igropulo and Shkurinskiy all went down at one point. In the most crucial match of the season, Meshkov defeated their rivals SKA Minsk 22:19.
Overall, it was a very good season for the team from Brest, as they achieved some very good results in the Champions League, they became the national champions for the fifth consecutive time, simultaneously reaching the SEHA – Gazprom League Final 4 once again.