David Davis takes over Egypt's men's national team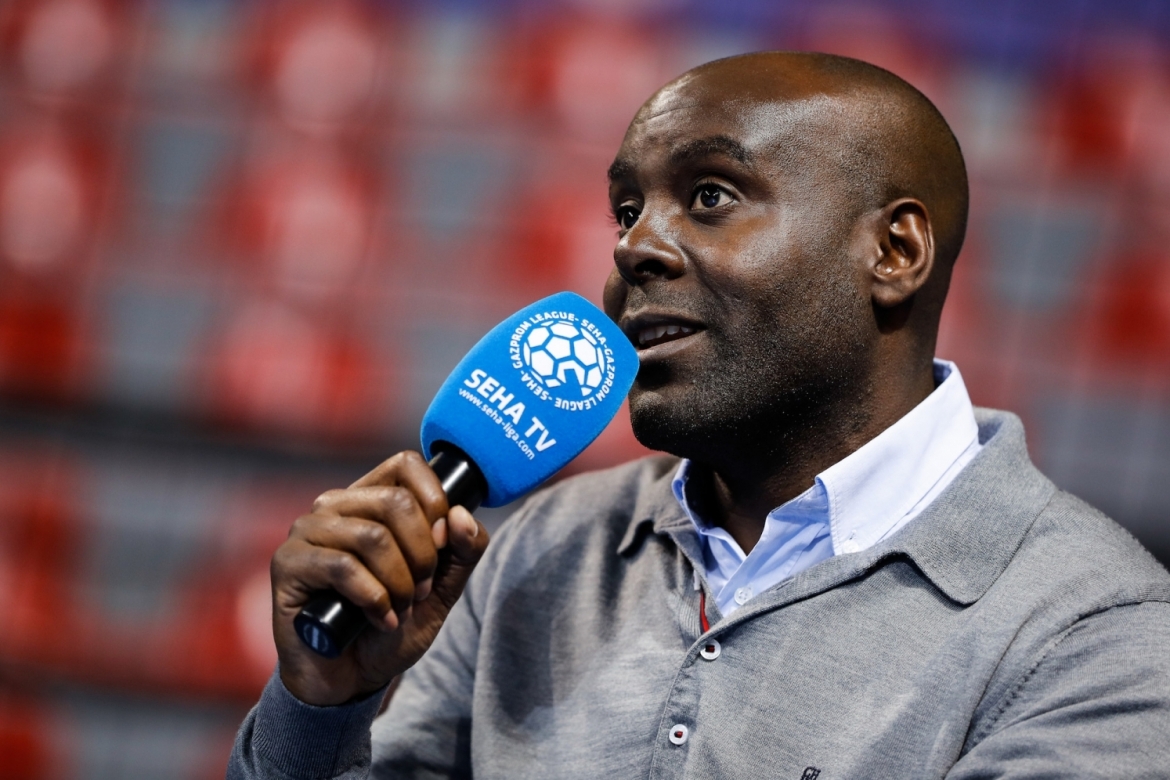 The long-reigning assistant coach of Raul Gonzalez and Vardar has now gotten an even bigger challenge. David Davis is the new head coach of the Egypt national team!
Davis has been in Vardar for five years, serving as Gonzalez's assistant. He held the same duty in the Russian national team for a while, and now he has a new role in Egypt. Egypt will participate at the World Championship next winter in Germany and Denmark, but will also host the 2021 World Championship! It is undoubtedly a very interesting challenge for Davis, who has a great record with Vardar.