Vardar win the Macedonian Cup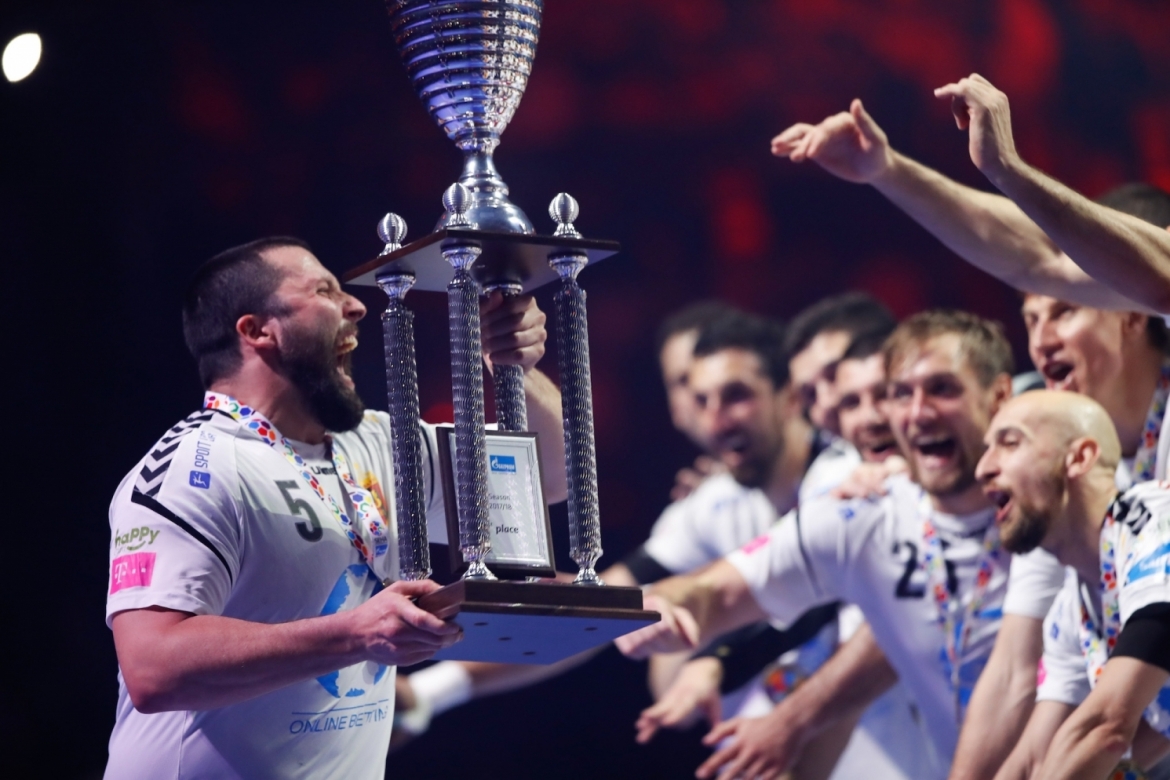 Days after securing the title in the Macedonian championship, Vardar defended the title in the Macedonian Cup. Their opponents Metalurg proved to be very well-prepared, as the match was fairly close - 30:26.
Vardar were without Arpad Sterbik, Mijajlo Marsenic, Ivan Cupic and Janja Vojvodic, but it did not matter too much, as they proved to be a better team than Metalurg. Metalurg were led by Kuzmanovski and Jaganjac, with Tomovski enjoying a good match, but still it was not enough. Dainis Kristopans was the MVP of the match in Bitola where the Cup Final was hosted.
This is Vardar's fifth consecutive title in the Cup, and 13th overall. Also, it is the 3rd trophy Vardar won this season- with the SEHA title and the Macedonian championship already in the bag, it is time to defend the Champions League title in Cologne next weekend!