Vardar champions of Macedonia once again!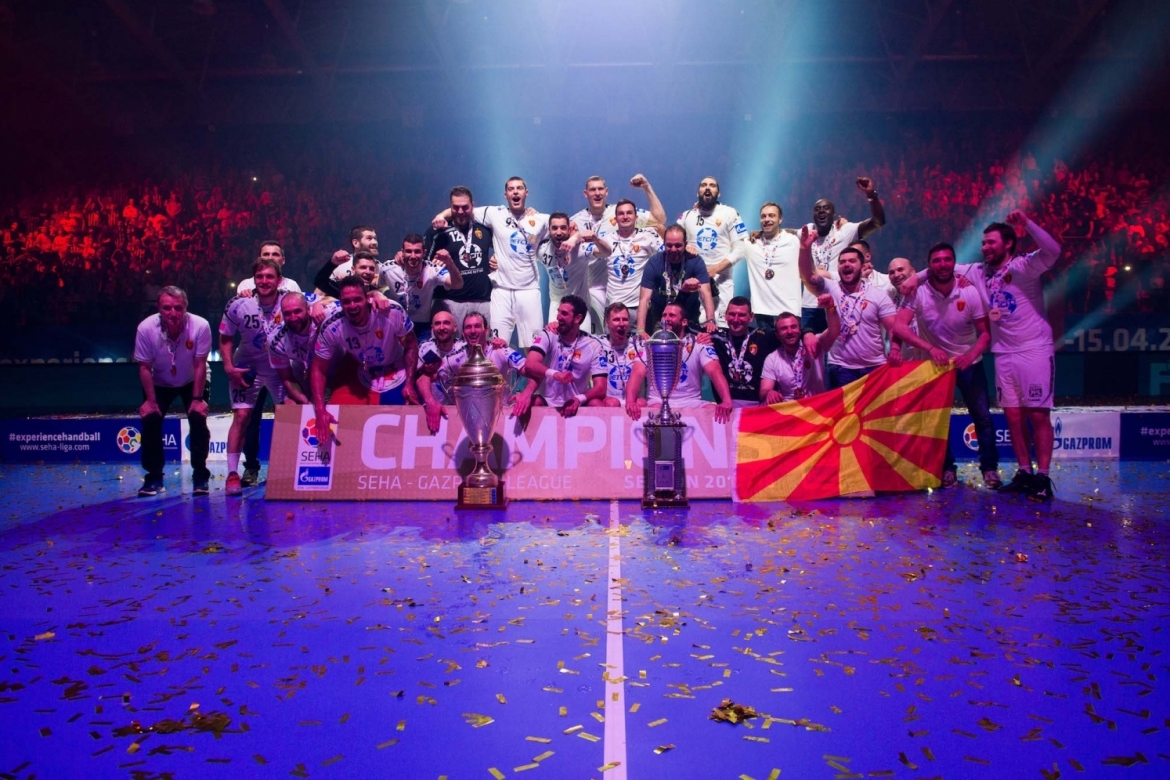 After winning the SEHA – Gazprom League for the 4th time, Vardar have secured their second major trophy of the season. After beating Proleter 38:25 in the Macedonian Championship, Vardar have already officially become the champions of Macedonia. The victory was secured mostly thanks to Luka Cindric and Igor Karacic who combined for 15 goals.
After playing 9 matches in the Championship, Vardar recorded 9 wins, winning a maximum of 27 points. Metalurg are currently second, with 16 points from 7 matches. This is Vardar's 12th title in the national championship, and 4th in a row. They still have two trophies to defend- the Macedonian Cup and of course the EHF Champions League. If they succeed in that, it will definitely mark the most successful period in club's history! We will see how things unfold in the next 10 days.