Tatran Presov win the Slovakian championship!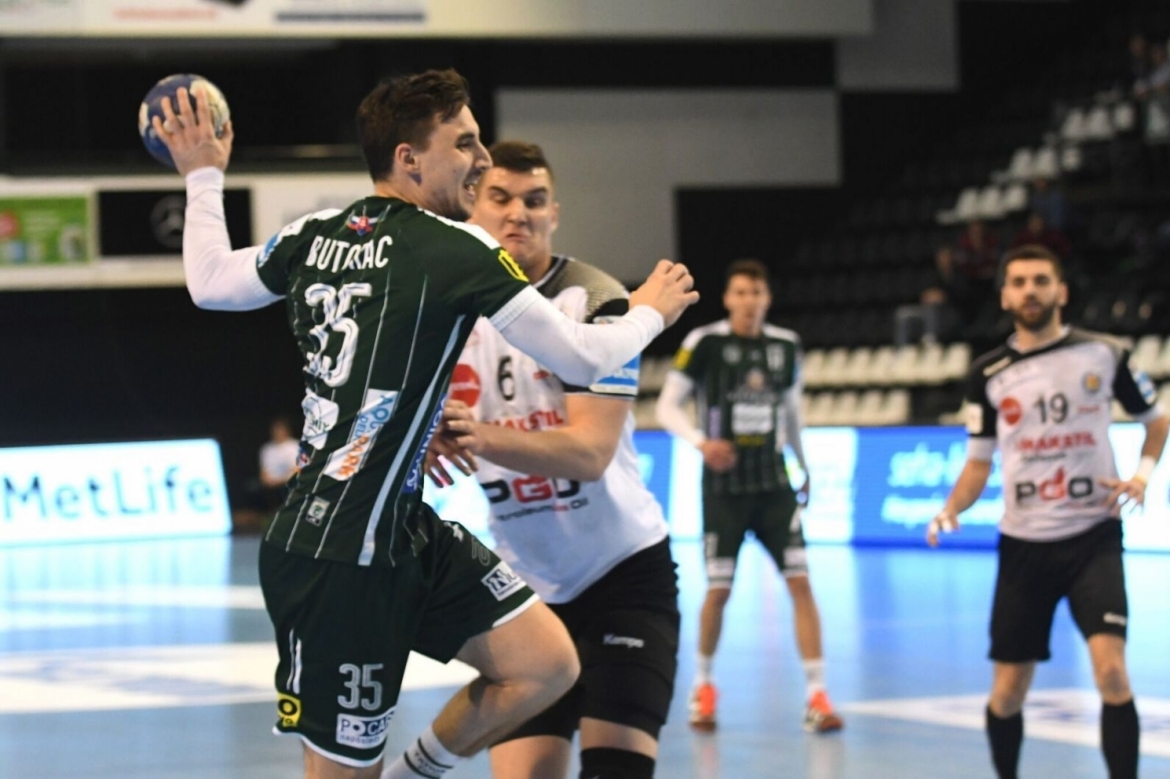 SEHA clubs are excelling in their domestic competitions. Tatran Presov have defeated HK Agro Topocany 3:1 in the final series to secure the 14th overall title of the Slovakian championship.
The fourth and final match was the lowest scoring one, as Tatran Presov won 25:18! Jakub Hrstka led the way for the champions with 9 goals. Slavko Goluza can definitely be proud of his players, as they were dominant throughout the entire season in Slovakia and became the Slovnaft Handball League champions for the very impressive 14th time. This is also the 12th time in a row that Tatran Presov won the title.