Top 5 goalkeepers in saves made of the 7th SEHA season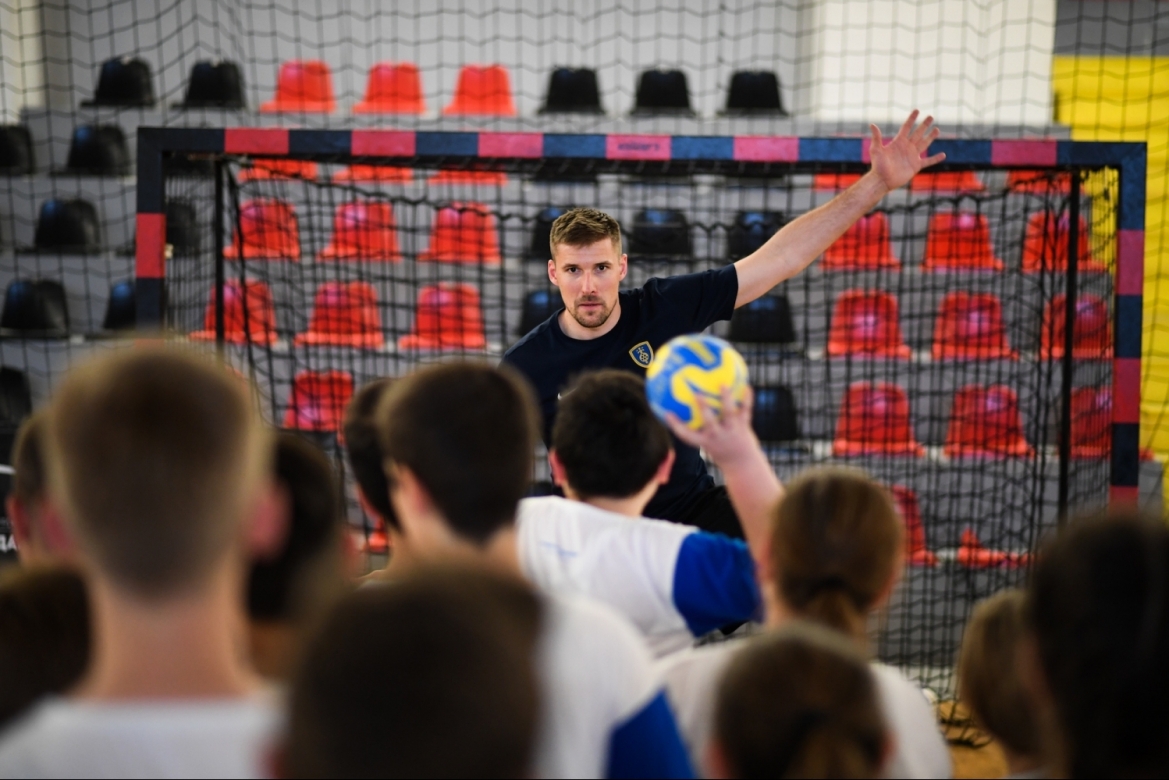 SEHA – Gazprom League is filled with talented goalkeepers. When you look at some of the names like- Arpad Sterbik, Ivan Pesic, Urban Lesjak and many others, you realise just how strong the League is. Here are top 5 shot-stoppers of the 7th SEHA – Gazprom League season.
1. Urban Lesjak (Celje PL)
In his final year in Celje, Lesjak was once again sensational. He was the pillar of their defensive set-up, often providing security and stability between the posts. Lesjak recorded 156 saves this season, as he helped Celje PL win the 3rd place at the SEHA – Gazprom League Final 4 in Skopje.
2. Klemen Ferlin (Gorenje Velenje)
Gorenje Velenje were a point shy of reaching the Final 4, largely thanks to Klemen Ferlin and his 155 saves. The Slovenian goalkeeper had the most saves in the regular season, but it was not enough to reach Skopje. A brilliant season is behind him!
3. Igor Chupryna (Tatran Presov)
Somehow, Tatran Presov players are involved in every major category. Chupryna represents the Slovakian champions in the defensive department with 140 saves made. One of the most energetic goalkeepers in the League, has always been a reliable figure in goal.
4. Dusan Petrovic (Dinamo)
If you followed our round-per-round best saves, you could have seen that Petrovic was almost a regular guest. He made some incredible saves this season, and helped Dinamo take out many positives from their first SEHA – Gazprom League season with his 114 saves.
5. Strahinja Milic (Vardar)
'Jumbo' was frequently ready to step up when Arpad Sterbik was resting. The Serbian international recorded 111 saves this season, and carried a major load for defense in the regular season. Milic won yet another title with Vardar, who became the SEHA champions for the 4th time.