Matic Suholeznik to leave Celje PL in the summer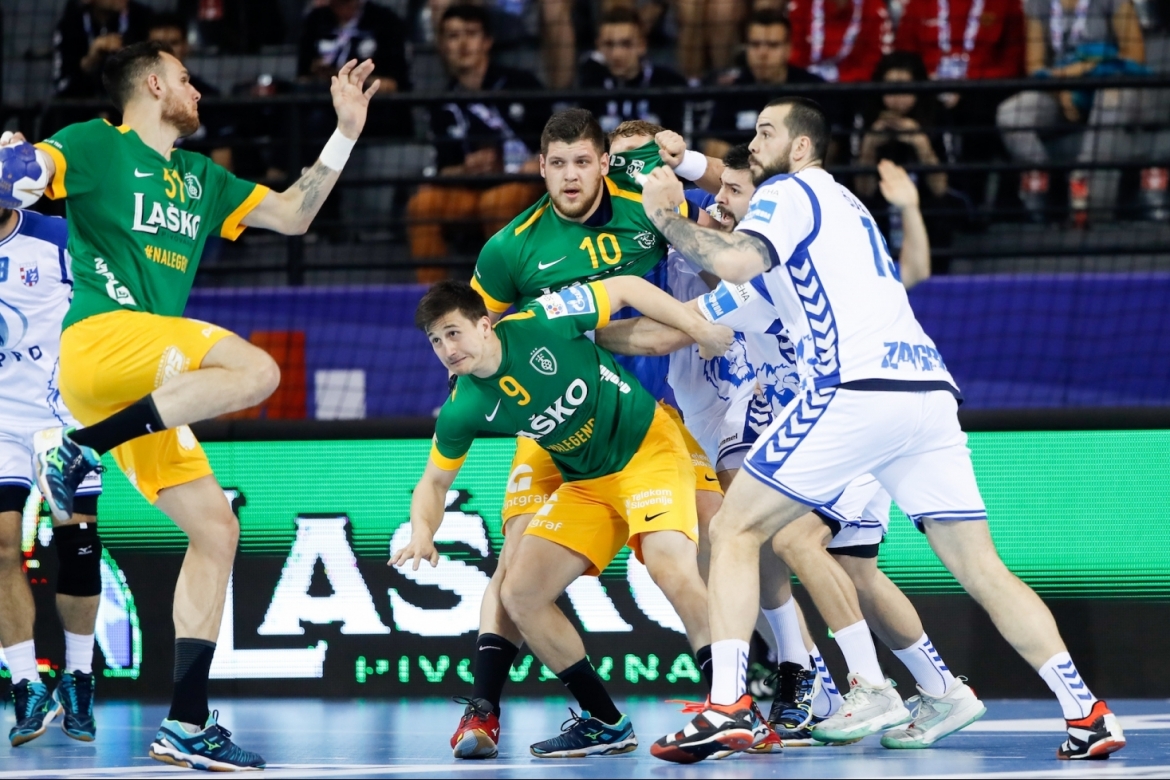 After 4 years playing for Celje PL's first team, Matic Suholeznik has agreed to join the French side Dunkerque. He signed a 2-year deal with the team from north of France. Suholeznik has been a valuable member of the Slovenian champions' squad in recent year, effective in offense and particularly in defense.
The 23-year old line player has won multiple national titles with Celje PL, as well as one 3rdplace in the SEHA – Gazprom League. 202cm tall Suholeznik played very well at the recent Final 4 in Skopje, and further added to his SEHA tally. In 33 SEHA appearances across 2 seasons for Celje PL, Suholeznik scored 25 goals, showing his potential as a good two-way player.