EHFCL Final 4 draw: Vardar set to clash with Montpellier in the semi-final!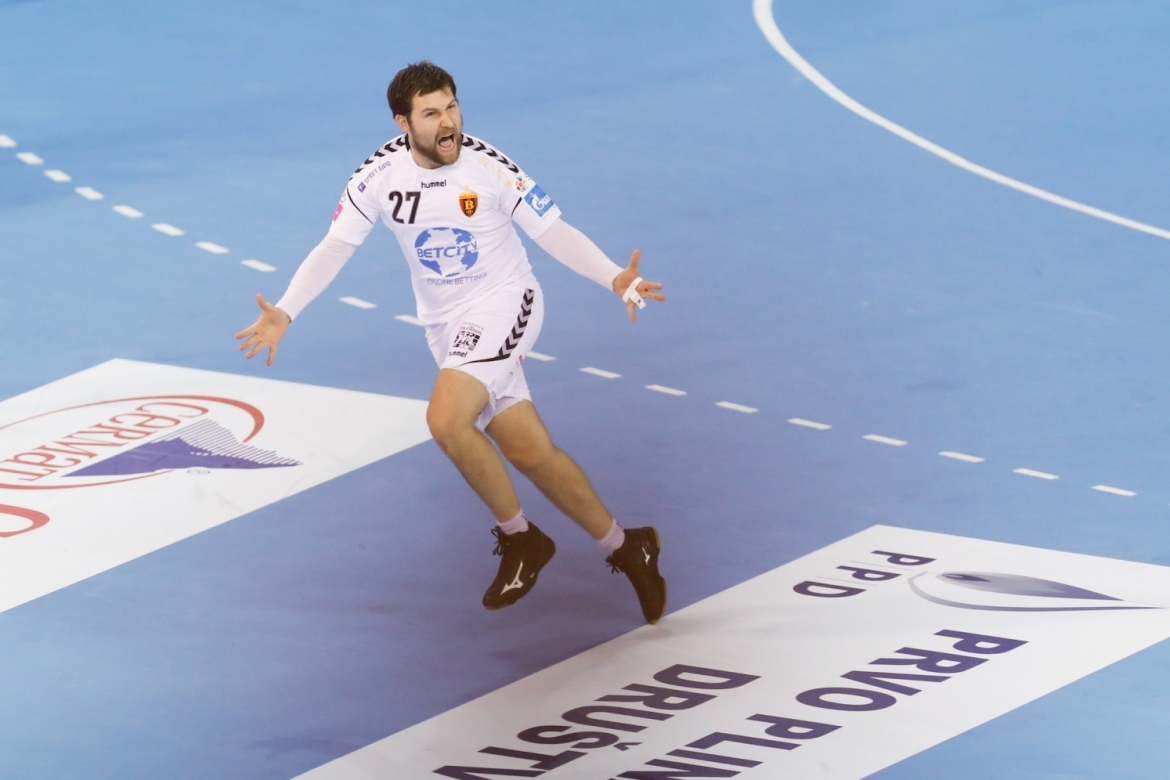 The Champions League draw held today, 2nd of May brought us two very exciting matches. Three French teams are playing in Cologne, and of course Vardar - the reigning champions. PSG and Vardar were perhaps the best two teams so far in the competition, but Montpellier and Nantes also had same unbelievable matches over the course of the season. It is safe to say that all four team deserved to reach Cologne.
Vardar were drawn with the team that played in Group D at the start of the competition. They defeated Barcelona and Flensburg on the way to Cologne, and despite a lack of experience they are still a very dangerous side. The results speak for themselves. After beating THW Kiel, Vardar have another very difficult task. The draw also means that a repeat of the last year's final is very much on the table!
The other match is between the two French sides: HBC Nantes - Paris Saint-Germain. It all starts on the 26th of May in Lanxess Arena Cologne.