Zeljko Babic and Gorenje Velenje part ways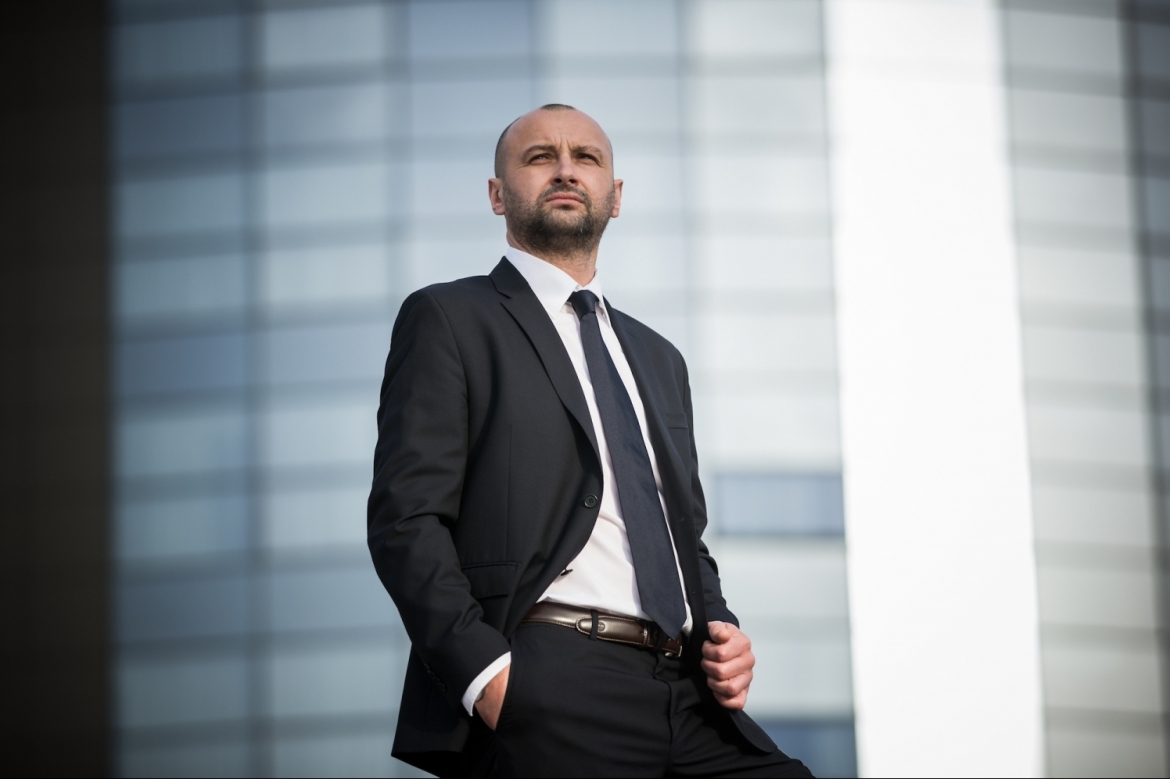 After securing the fifth place in the SEHA – Gazprom League, with just one point behind Meshkov Brest in the Final 4 race; Gorenje Velenje could not find the same form in their domestic championship. The club recorded four consecutive losses in the Slovenian league, which was enough for the management to terminate Zeljko Babic's contract. Gorenje Velenje have also been eliminated from the Slovenian Cup in the quarter-finals.
The former Meshkov Brest and Croatian national team head coach is going to be replaced by Klemen Luzar who previously coached younger categories at the club. It is safe to say that Zeljko Babic had some good moments as the Gorenje Velenje head coach, including a good run in this year's EHF Champions League, and certain SEHA matches, especially with two wins against his former club - Meshkov Brest. It remains to be seen who will be on the bench of the Slovenian vice-champions next year.