Players to watch final match: Domagoj Pavlovic – Luka Cindric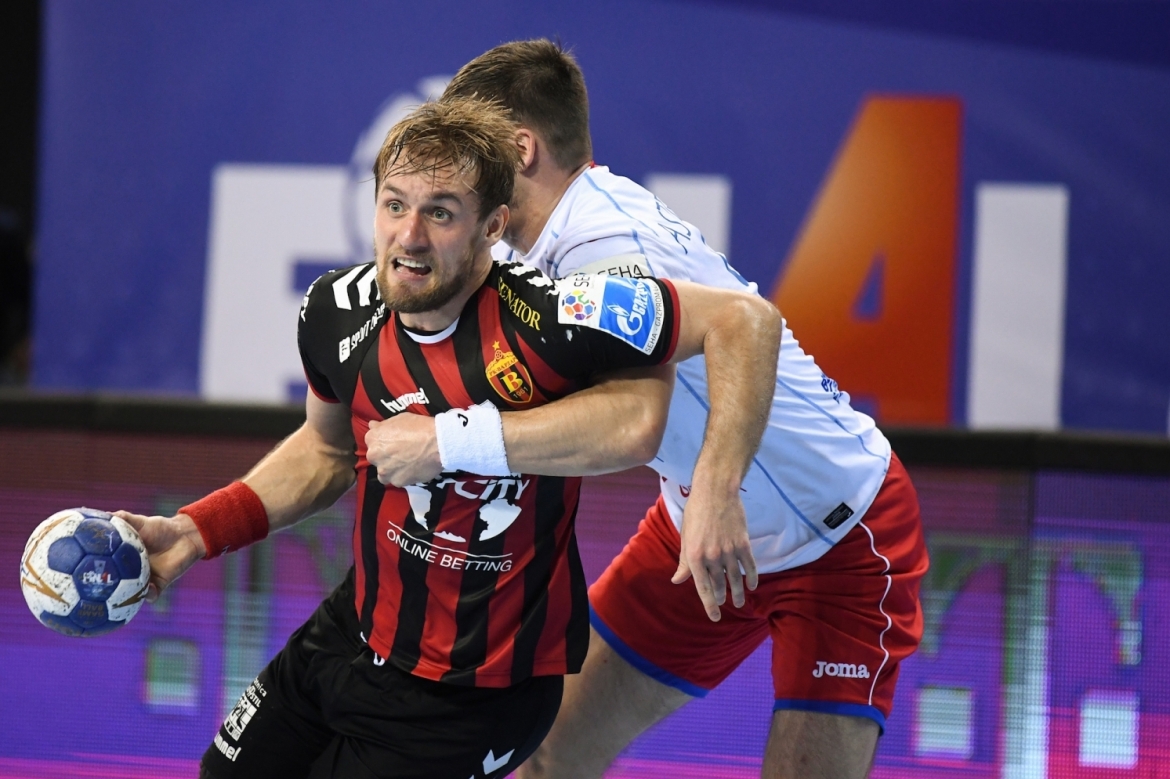 The 2018 SEHA – Gaprom League final will feature a matchup of two remarkable playmakers, Croatian national teammates and leaders of Vardar and PPD Zagreb – Luka Cindric and Domagoj Pavlovic. Their high pace means everything in modern handball and the best proof is the fact they were both key players for their teams in the semis, in which Cindric scored six from seven attempts and Pavlovic tormented Celje netting in seven from eight, as they both delivered when their teams needed them the most.
About a week ago they played together for Croatia beating Sweden which unpleasantly surprised them on the past EURO where Cindric led Croatia, especially after Domagoj Duvnjak's injury while Pavlovic watched the tournament from the stands as he was still healing his injury.
However, at the moment they are both playing their best handball of the season and are ready to prove everyone what they are made of. Cindric will join 2016 Champions League winner Kielce from next season on, making this match one of his last in front of Vardar' fans and Pavlovic's future is still uncertain although he'll most likely leave the Croatian capital during the summer.
It is interesting that Cindric is only four months younger and that they went through Croatian national team selections together growing into one of Croatia's biggest strengths forming an incredible middle-back force along with Domagoj Duvnjak and Cindric' teammate from Vardar - Igor Karacic. A lot will depend on them in the final that's for sure and whoever wins this matchup will surely bring his team at least a step closer to the winners' podium.