Players to watch bronze medal match: David Razgor – Simon Razgor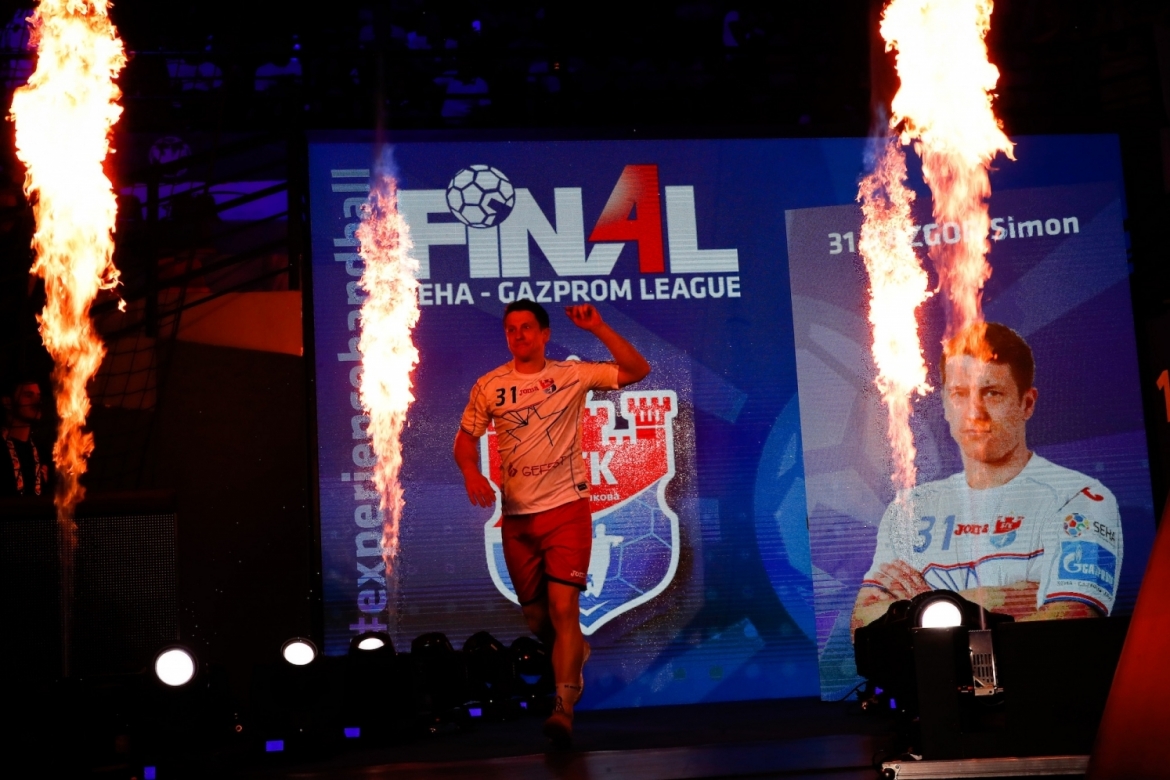 Third-place matches are never something players tend to look forward to the way they obviously look forward to the final, but the clash of Celje PL and Meshkov Brest will certainly have a special dimension with brothers Razgor facing for the bronze medal.
It's great to see that the dynasty lives on because some older handball fans will surely remember their father Igor who was also a winger playing for Celje.
Older brother Simon plays for Meshkov Brest and younger David for Celje. And while Simon went a long way from Celje and Maribor to Belarus, younger brother David grew into one of the best and most important players of the team he became a professional player in.
David scored three goals in the semi against Zagreb, while Simon on the other hand failed to find the way to Vardar's net. It is interesting they never played together as seniors but as David says – never say never.
And who is the best player in the family? "I am, father says that too but I have to also say I managed to beat them both in football as well as basketball so I believe that makes it clear," says David. They will both have a chance to prove what they are capable of on Sunday in a new episode of Razgor vs. Razgor TV series.