Livestream and social media: Where to follow the SEHA – Gazprom League Final 4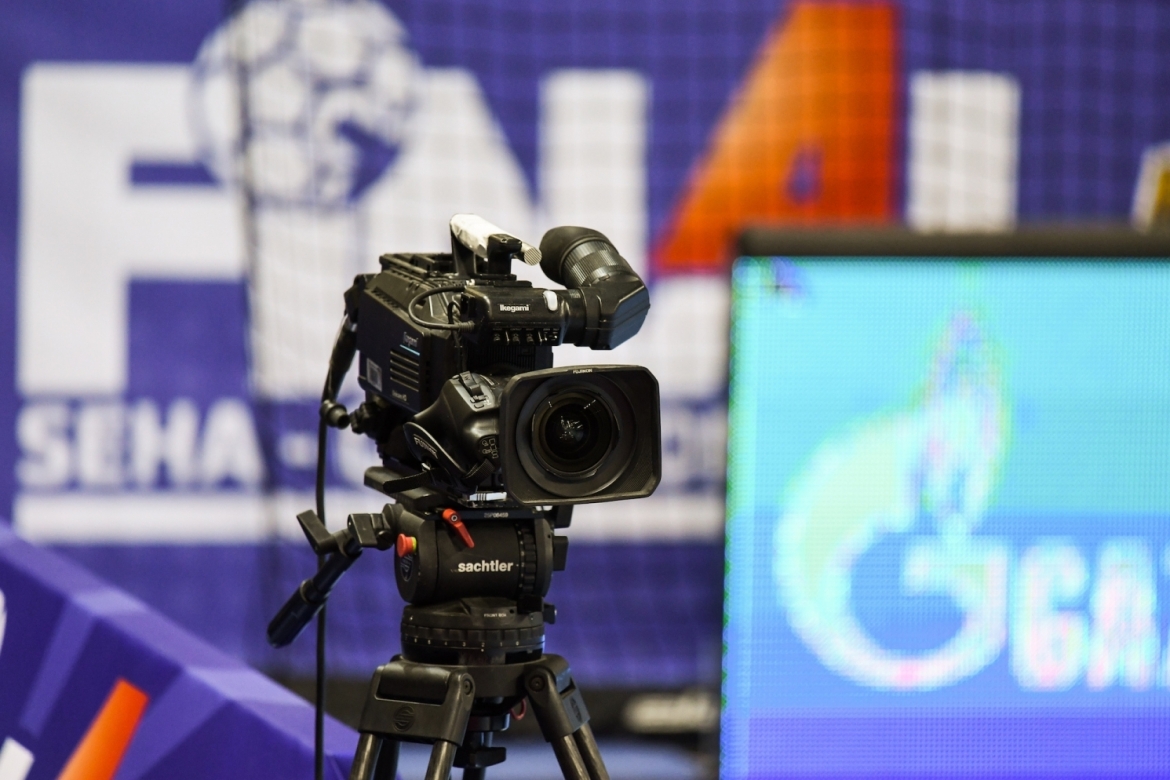 The big spectacle is just about to begin – on Friday the two semi-finals of the SEHA – Gazprom League Final 4 will be thrown-off in Jane Sandanski Arena in Skopje. If you cannot be on-site in the Macedonian capital, there are many opportunities to follow the event and look behind the scenes. The Media and Social Team of the SEHA – Gazprom League keeps you updated throughout the whole event on those channels:
Website: www.seha-liga.com
Facebook @SEHALeague
Twitter @SEHALeague
Instagram seha_league
Youtube SEHA – Gazprom League
VK SEHA Gazprom League
Google+ SEHA – Gazprom League
Linked-in SEHA d.o.o.
Or just check out those hashtags:
#experiencehandball
#SEHAFinal4
Watch the matches live here:
TV live broadcast on the following channels: SportTV1 (SLO), TV5 (BLR), Arenasport 4 (SRB), Arenasport 2 (CRO), MRT 1 (MKD), Arena 1 (SLK)
Livestream of all matches on www.ehfTV.com - In those countries this livestream is geoblocked due to TV rights: Macedonia, Croatia, Serbia, Montenegro, Bosnia and Herzegovina, Slovenia, Belarus and Slovakia.