PPD Zagreb announce new signings, Horvat signs a new contract!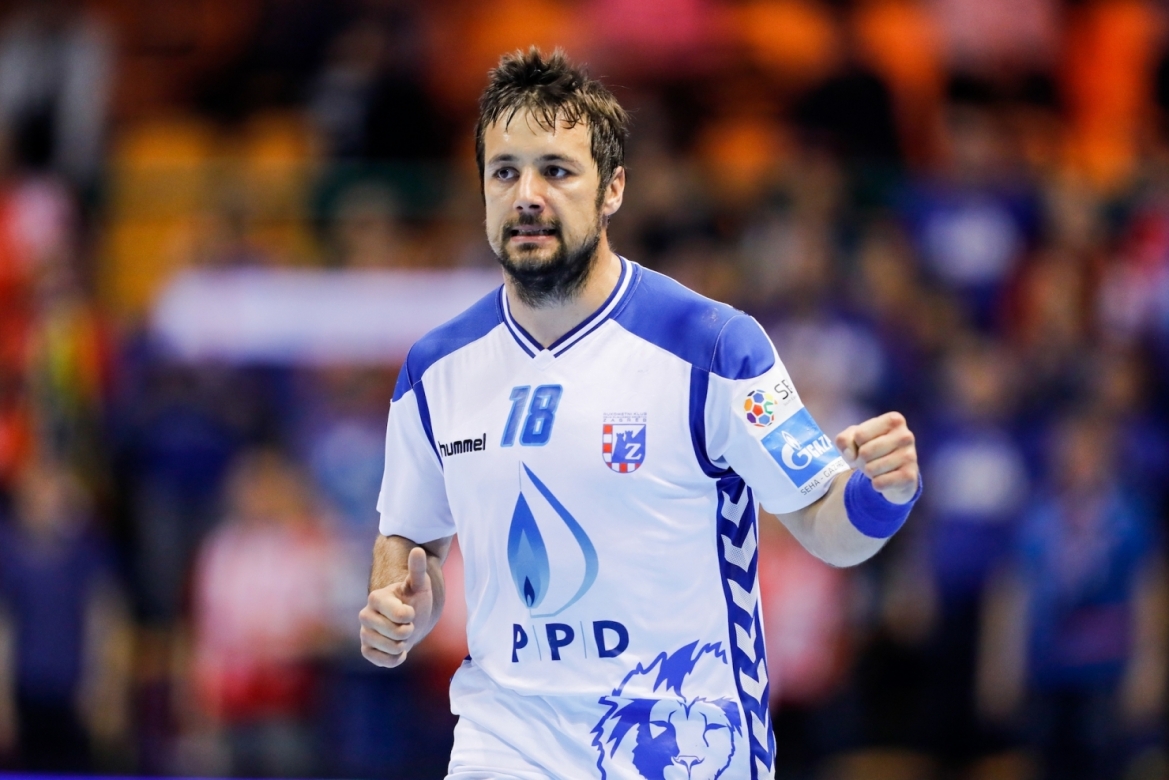 PPD Zagreb have now officially signed four players- including Gregor Potocnik from Gorenje Velenje. The big news is also the confirmation of the captain's Zlatko Horvat's contract extension. 'I am overwhelmed to stay in the club where I have spent my entire career. I'm happy to finish my career here and I'm looking forward to new challenges and continuing to work hard.'- said Horvat at the press conference today in Zagreb.
The Croatian champions also signed Gregor Potocnik from Gorenje Velenje. PPD Zagreb's new number 21- Potocnik recorded 92 goals in 36 appearances for Gorenje Velenje in the past 2 SEHA seasons. He has been one of their key players, playing as a left back.
New number 10 Senjamin Buric is joining the club from HBC Nantes. Buric already has experience playing in the SEHA – Gazprom League, as he represented Borac m:tel and Izvidjac in the past. In total, he recorded 145 goals in 36 appearances. The club's new line player will surely be a big reinforcement, following the retirement of Igor Vori.
David Mandic is thought to be one of the most interesting young players in his generation. Lino Cervar already recognised his qualities and listed him on the initial list for the EHF Euro 2018. Mandic plays as a left wing, and is only 20 years old. He previously recorded 45 goals in 24 appearances playing for Izvidjac in the SEHA – Gazprom League.
The fourth signing is also very talented. It is Filip Vistorop, who is deemed one of the most talented players of the '1998 generation'. He currently plays for Zrinjski Mostar in Bosnia and Herzegovina and is a left back! Vistorop is going to wear number 4.
Things are going to look very interesting in PPD Zagreb next season, but they first have to challenge for the title at this year's SEHA Final 4.