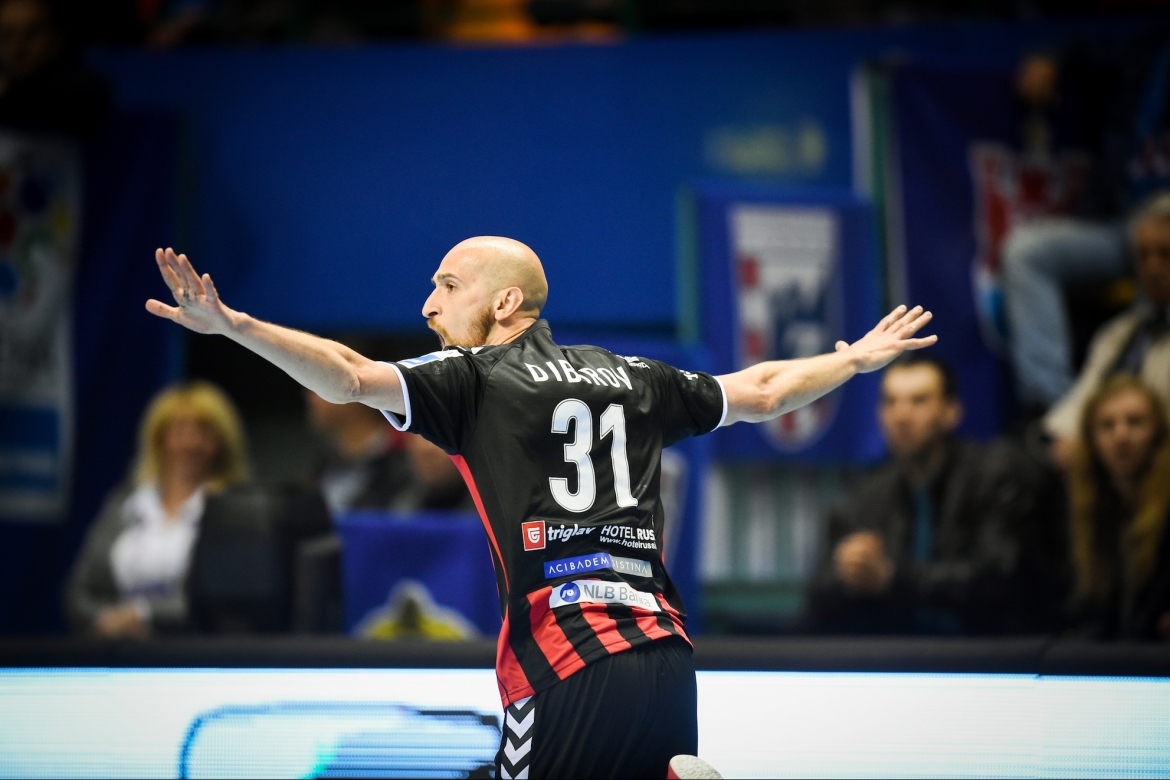 Many SEHA countries and players were in action past week as part of the EHF Team Week. It was a good introduction for the rest of the season, as well as the qualification for the next World Championships.
Croatia played two matches against the European vice-champions Sweden. Both teams won one match, and left a good impression in their wins. Sweden recorded a win in the first match- it was 32:25. Zlatko Horvat replaced Igori Vori as the national team captain which is yet another proof of his legendary status in Croatia. After a loss in the first friendly, Croatians managed to regroup and record a terrific win in the second match. Cindric, Horvat, Pavlovic, Bozic Pavletic and Jaganjac were all part of the action.
Two SEHA countries Slovenia and Belarus faced each other twice in the past two days. Slovenians won both matches, it was 27:23 on Saturday and 34:29 on Sunday. Borut Mackovsek was playing well in both 2 matches, and scored 9 goals in those two matches. It was also nice to see many other players who used to play, or are still playing in the SEHA – Gazprom League. Some Meshkov Brest players were also playing in Slovenia; Shylovich and Rutenka had good performances on Sunday, combining for 7 goals. The ambitious Slovenians are slowly getting better every day, but the Belarusians also showed some potential!
Macedonia hosted Russia in Skopje, and they missed some players which turned out to be a big challenge. The hosts played well in the first half, but struggled in the second half, and Russia ended up taking a 32-27 win in Skopje. Timur Dibirov and Daniil Shishkarev appeared for Russia, and Gonzalez's team had many SEHA players. Zarko Peshevski was the most productive SEHA player with 5 goals for Macedonia!
Serbian national team recorded two losses against the strong German side. It was 26:19 and 29:23 for the hosts. Ilic, Jovanovic, Vojvodic, Verkic were all there in both matches, but it was clear that the Serbian missed some key players like Djordjic, Stojkovic or Marsenic. Germany played really well in both matches, and it was a very hard task for Serbia!
Slovakia did not play any friendly matches, but they decided to organise a training camp in Germany, which last from the 2nd to the 6th of April. Tatran Presov's Dominik Krok and Lukas Urban were both part of the preparations!
This week is reserved for the SEHA – Gazprom League in Skopje. It all starts on the 13th of April, do not miss the final tournament!