Vukic: "Congrats to Metalurg"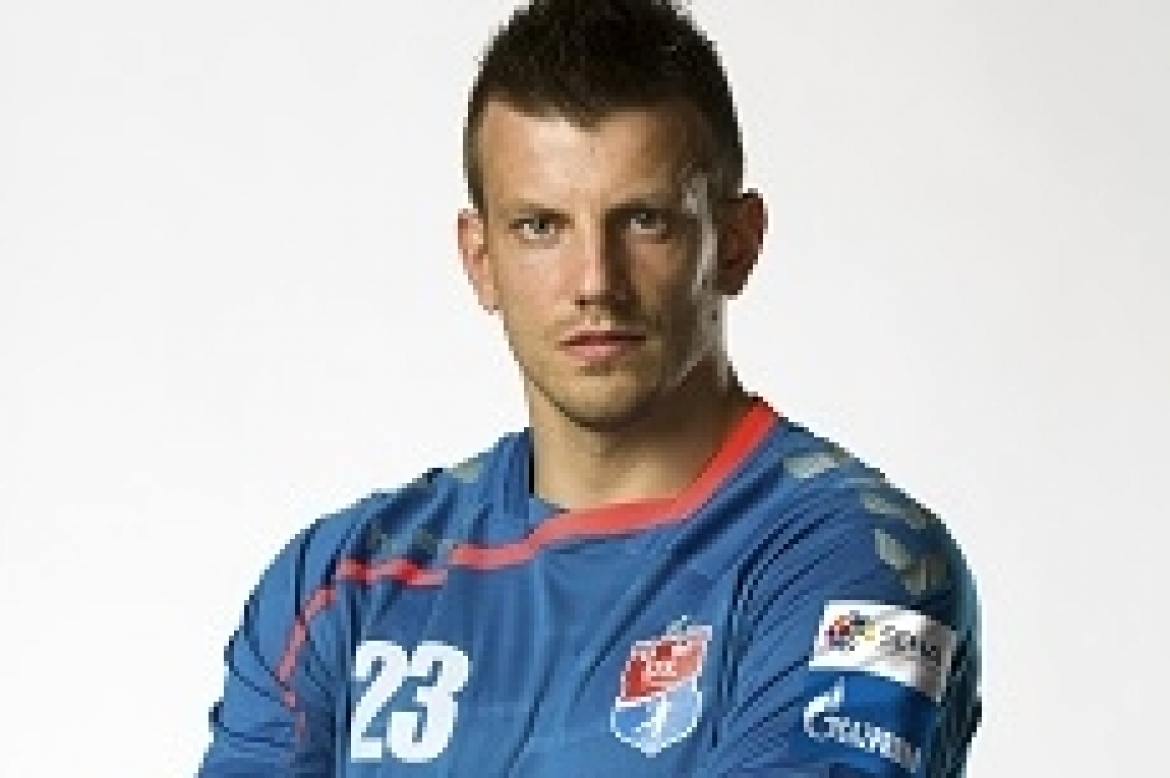 Metalurg - Meshkov Brest 37:33 (17:17)(Kuzmanovski 10, Jaganjac 9 / Baranau 7, Yashchanka 6, Stojkovic 6, Vukic 6)
Andrej Mochalov, Meshkov Brest assistant coach:We found ourselves in a situation in which we were forced to split the team in order to be able to play in two competitions - our domestic championship and SEHA - Gazprom League of course. Final outcome today is a result of that. We experienced problems in defense as we lacked tall players. We were able to keep the score narrow in the first half but in the second we started missing some good chances and on the other side Metalurg were successfully turning their opportunities to goals. I'd like to congratulate Metalurg on a good match today of course.
Ljubo Vukic, Meshkov Brest player:Congrats to Metalurg. We came here today with only two back players. Despite of that, I feel like if we managed to score from all the clear looks we had today we would've had a narrow finish of the match but that's handball.
Aleksandar Jovic, Metalurg coach:Meshkov are a great team and I wish them all the best in the Champions League. Speaking of us, I already said if we manage to win at least one out of remaining three SEHA matches we'll be happy so of course we're satisfied with this win. Despite of all the circumstances this is an important win for us and our self-confidence. We've had a lot of ups and downs today, lost focus in some moments, had only one goalkeeper save in the first half but our offense was really good as we moved the ball well today creating great chances. In the second half our defense got way better and we managed to secure this win.
Borjan Madjovski, Metalurg player:We've experienced certain defensive problems in the first as we were not as aggressive as we should have been. In the second half defense was better and so were the goalies and we managed to reach a victory which means a lot for our self-confidence after a tough loss in Velenje. We have two more SEHA matches to play this season and we'll try to use them to prepare for our domestic challenges.