Win against Metalurg officially books a Final 4 place for Meshkov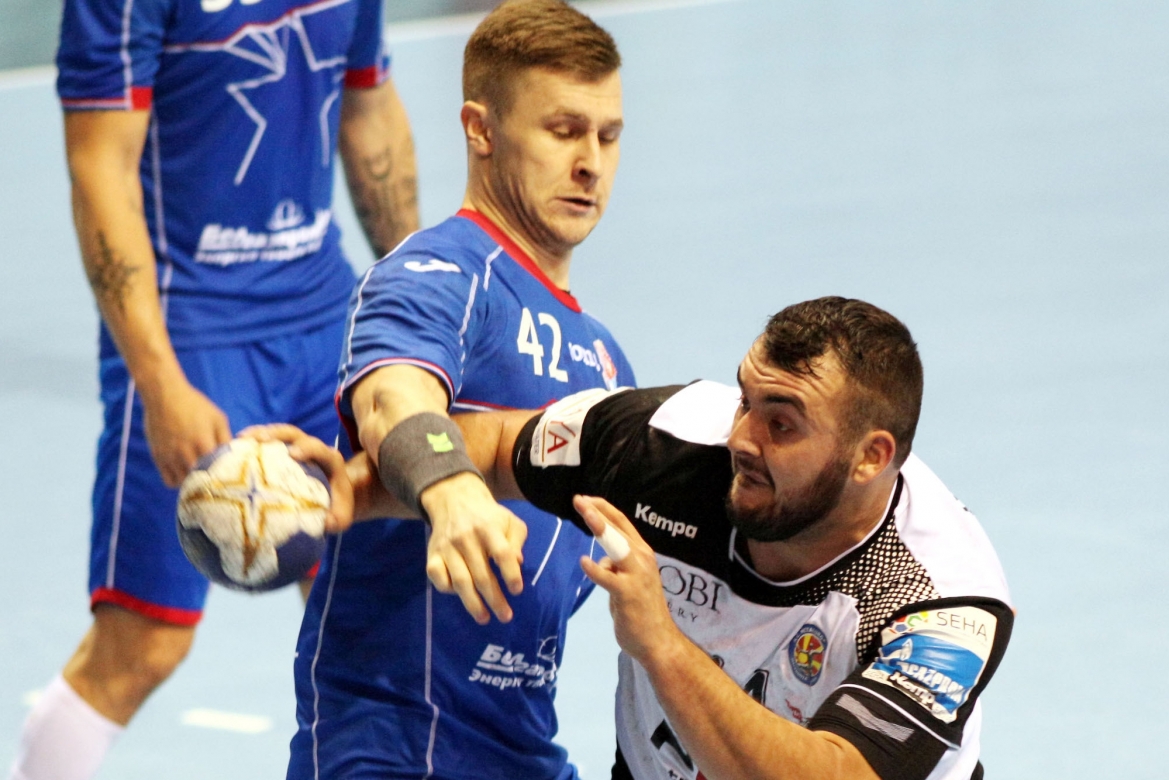 Belarusian champions Meshkov Brest haven't yet officially booked a Final 4 ticket for themselves but a win over Metalurg in Skopje on Wednesday would be just enough for Bebeshko and his players to secure a place among best four teams of the regional competition.
Guests from Meshkov will be big favorites against Metalurg who are obviously not living their best days but they've already more than once this season showed they can play well against favored opponents. Teams already met five times in SEHA Gazprom League and Meshkov have five victories.
Match is scheduled for 17:30 CET and will be broadcasted on ehf TV, MRT (Macedonia), Sport TV (Slovenia) and Arena Sport channels.
Aleksandar Jovic, Metalurg coach:I'd be more than pleased if we managed to win at least one out of last three SEHA matches of the season. Meshkov are of course favorites against us but we'll do our best to stun them. By that Pesevski, Jaganjac and Tankoski didn't go through any training sessions in the last few days. We have a serious problem with our defense, we're allowing more than 30 goals per match and on Wednesday we'll try to correct those mistakes. If we manage to keep Brest under 25 that'd be great.
Milan Lazarevski, Metalurg player:Guests are entering the game as huge favorites. In their last few encounters we've seen Bebeshko give some youngsters players a chance to prove themselves. Also, they've already secured a F4 position so I expect them to come here with a bit mixed team. That however doesn't mean we can allow ourselves to relax. We are a young team, we have nothing to lose and we're preparing to surprise them.
Andrey Mochalov, Meshkov Brest:This is a crucial match for us. We need points from this match in order to officially qualify for Final Four tournament. Metalurg are always playing well at home but we're well-focused and I expect us to win some points on Wednesday.
Vitali Charapenka, Meshkov Brest goalkeeper:Our first encounter of the season was really interesting. Their players are fast and young and it is obvious they'll be extra motivated playing us in front of their fans. However, we really need these points in order to book a place for ourselves on F4 tournament and that's why we're going there to win the match.