Celje looking to stay on F4 track hosting weakened Dinamo
27.02.2018.

•

SEHA League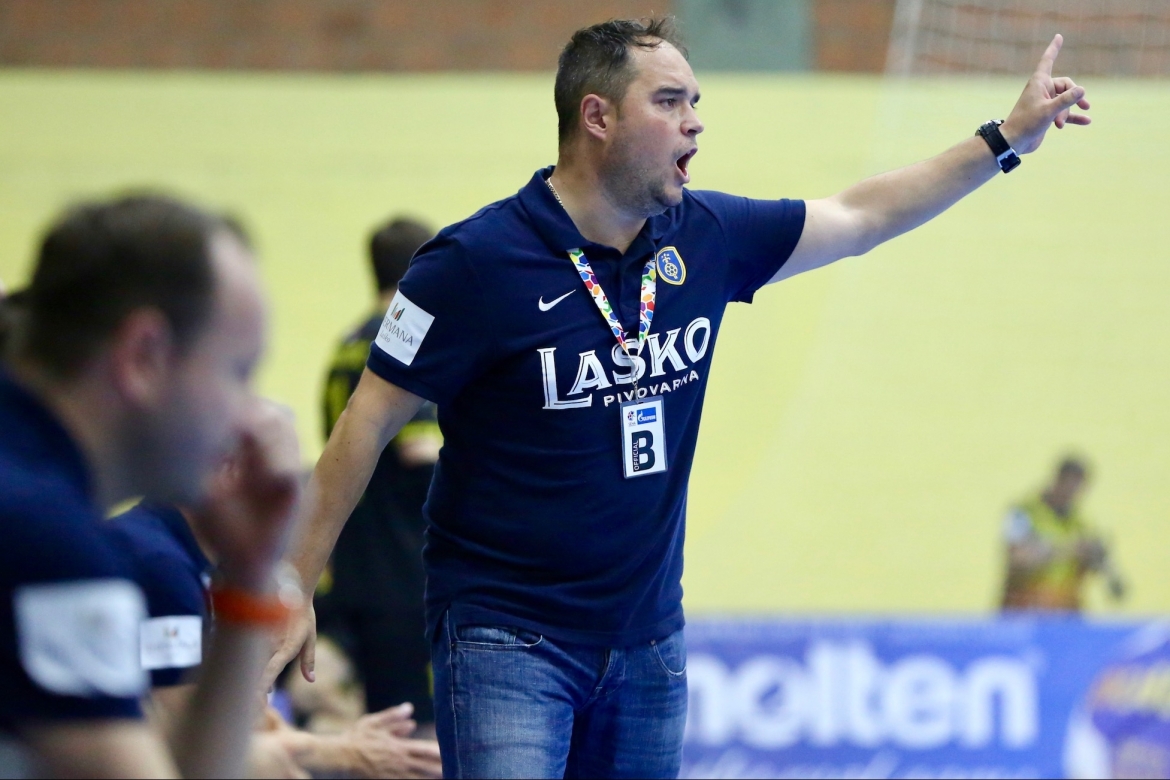 Celje Pivovarna Lasko will look to keep up with SEHA - Gazprom League's top three teams hosting Dinamo on Wednesday. Slovenians can now fully focus on SEHA League since they officially lost a chance to qualify for EHF Champions League's Last 16 phase despite of their win against Danish Aalborg last weekend. That's why they will have favorite role hosting Serbian vice-champions who are dealing with serious injury problems at the moment.
Match is scheduled for 19.45 CET and will be broadcasted on ehf TV, Sport TV (Slovenia) and Arena Sport channels.
Branko Tamse, Celje Pivovarna Lasko coach:
We've managed to beat Dinamo without any bigger problems in our premier encounter of the season in Serbia. However, since then, they managed to acquire some players and are delivering way better performances recently so we don't expect this to be an easy match. We'll prepare good and go for three points.
Gal Marguc, Celje Pivovarna Lasko player:
We're still in F4 race and three points from this match is 'a must' for us. We know them well. We played quite good in Serbia but each time we lost focus they knew how to take advantage of that. We've got to be on our maximum level throughout the full course of the match and in case we do that I have no doubt we'll take three points from this one.
Ivan Petkovic, Dinamo coach:
Celje Pivovarna Lasko have a EHF Champions League trophy in their trophy room and I believe that says quite enough about our next opponent. Match wouldn't be easy even if we had all players on disposal but unfortunately we won't be able to count on eight of them in Celje. We're really dealing with a severe injury situation at the moment and in this condition our goal in Slovenia is to deliver best possible performance but also finish the match without suffering any new injuries.
Milan Mirkovic, Dinamo player:
If we take into consideration that we have so many injured players it will be very tough. Celje are favorites in this one of course but you can be sure our healthy players will all give their best to play a competitive match.