Kontrec: "We've managed to come a lot closer to SEHA Final 4"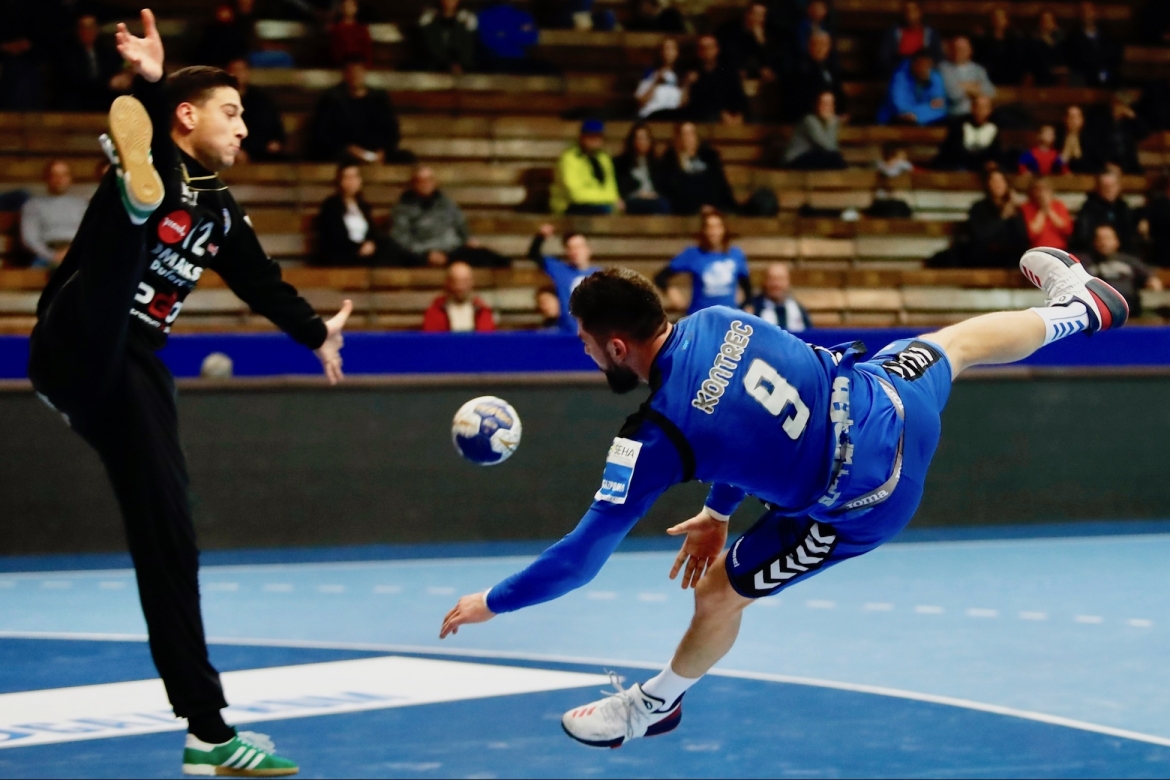 PPD Zagreb - Metalurg 30:28 (15:13)
(Kontrec 8, Horvat 8 / Jaganjac 9, Kuzmanovski 8)
Zlatko Saracevic, PPD Zagreb coach:
We weren't able to enlarge the gap and seal the deal earlier. We couldn't stop Halil - that was the biggest problem today especially because they were well focused in attack taking advantage of our mistakes. Tough match, just like any other against Metalurg. I'm still trying to find the right solution for our attack since we're now missing a lot of back players. Hopefully we'll work it out.
Tin Kontrec, PPD Zagreb player:
Important win for us - we've managed to come a lot closer to SEHA Final 4. Great intro for Champions League I believe, we'll use this game to prepare better for the match against Nantes.
Aleksandar Jovic, Metalurg coach:
I believe we played a good match. Zagreb had everything under their control during the bigger part of the match, I've got to be honest and say that. Our defense should have been a bit better today and we must work on minimizing the number of turnovers. Zagreb had a few great individuals today, Kontrec did great really in these 2-on-2 actions tearing us apart. Well-deserved win.
Halil Jaganjac, Metalurg player:
We didn't miss much to reach at least a point here today. I believe our turnovers when their goalie scored three goals afterwards decided everything which is usually the case in such close matches. Little things always decide narrow matches. Congrats to Zagreb of course, they were a better team today.